This is Josh.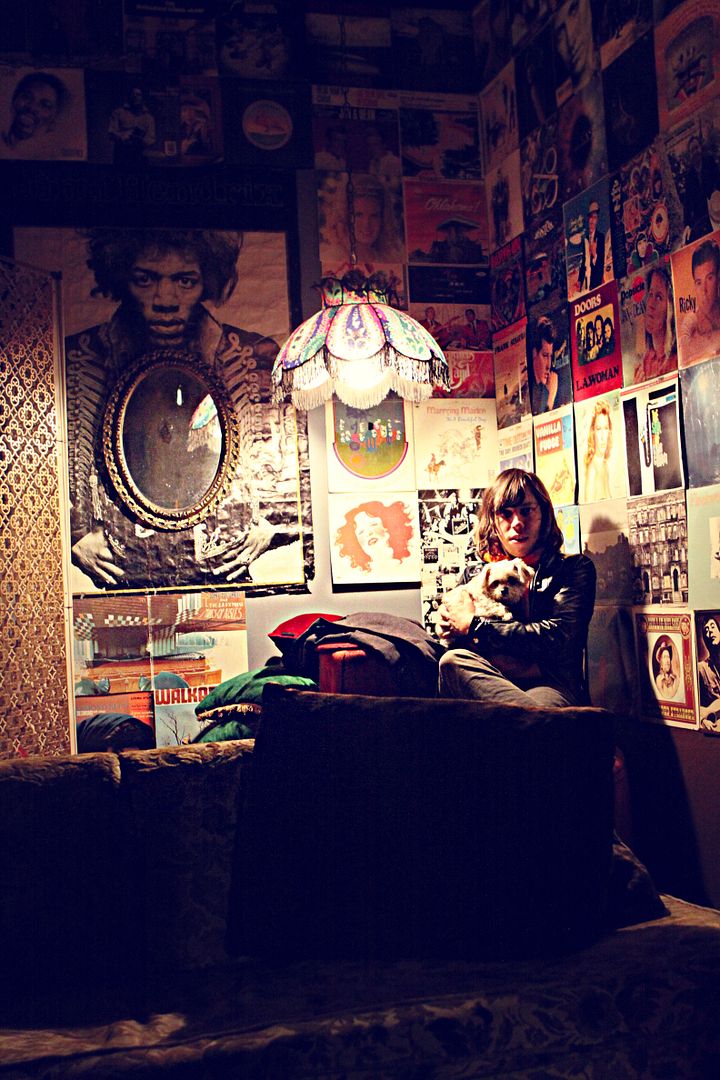 Josh loves music like Joanie Loves Chachi.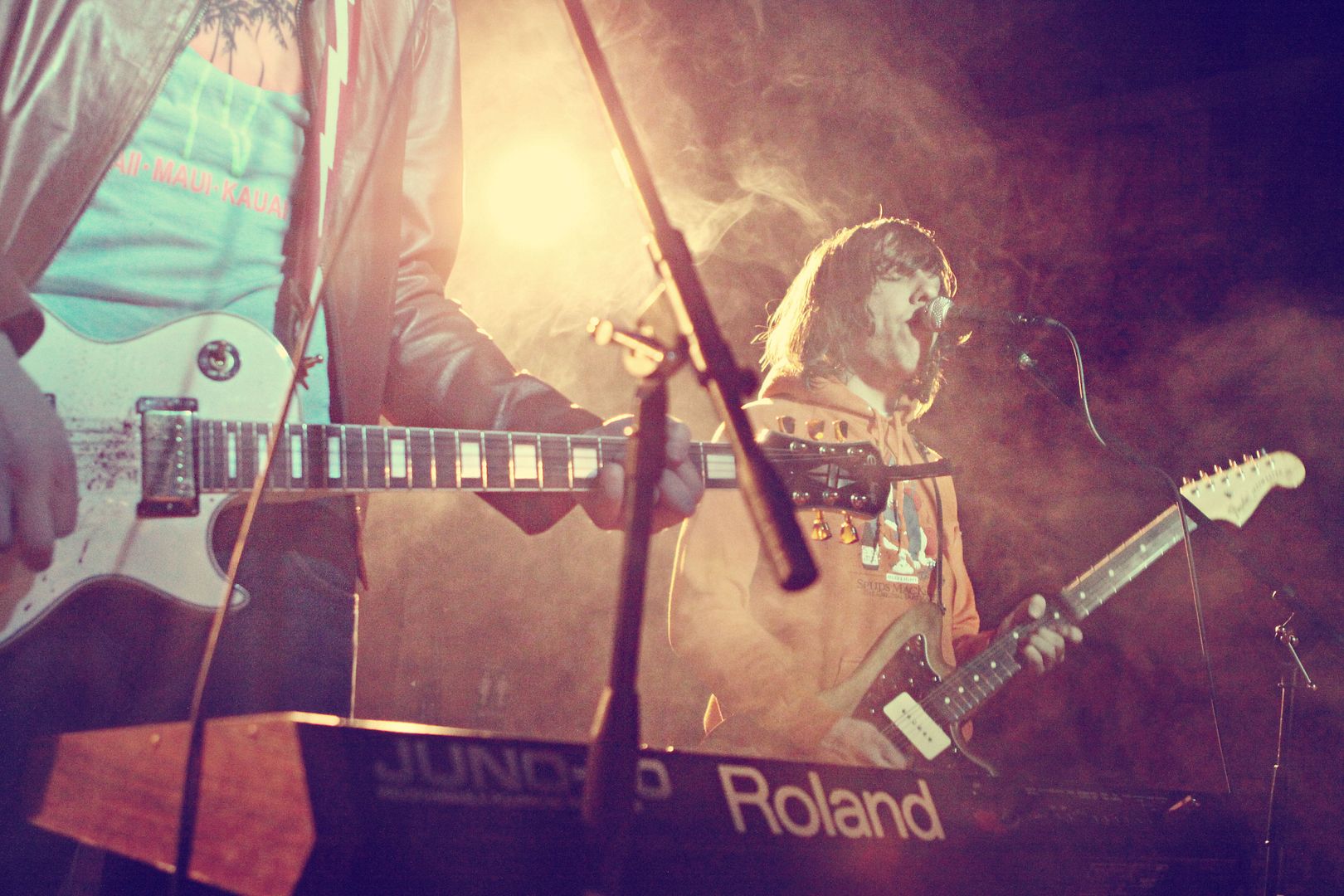 Josh is Liz's little brother and lead guitar for
The John White's
. They had their CD release show last night at Velour in Provo and it was off the chain.
This is Ariana, Josh's girlfriend and biggest fan. Ariana loves Josh and together they are a pair you meet once a lifetime. Raw. Real. No strings attached.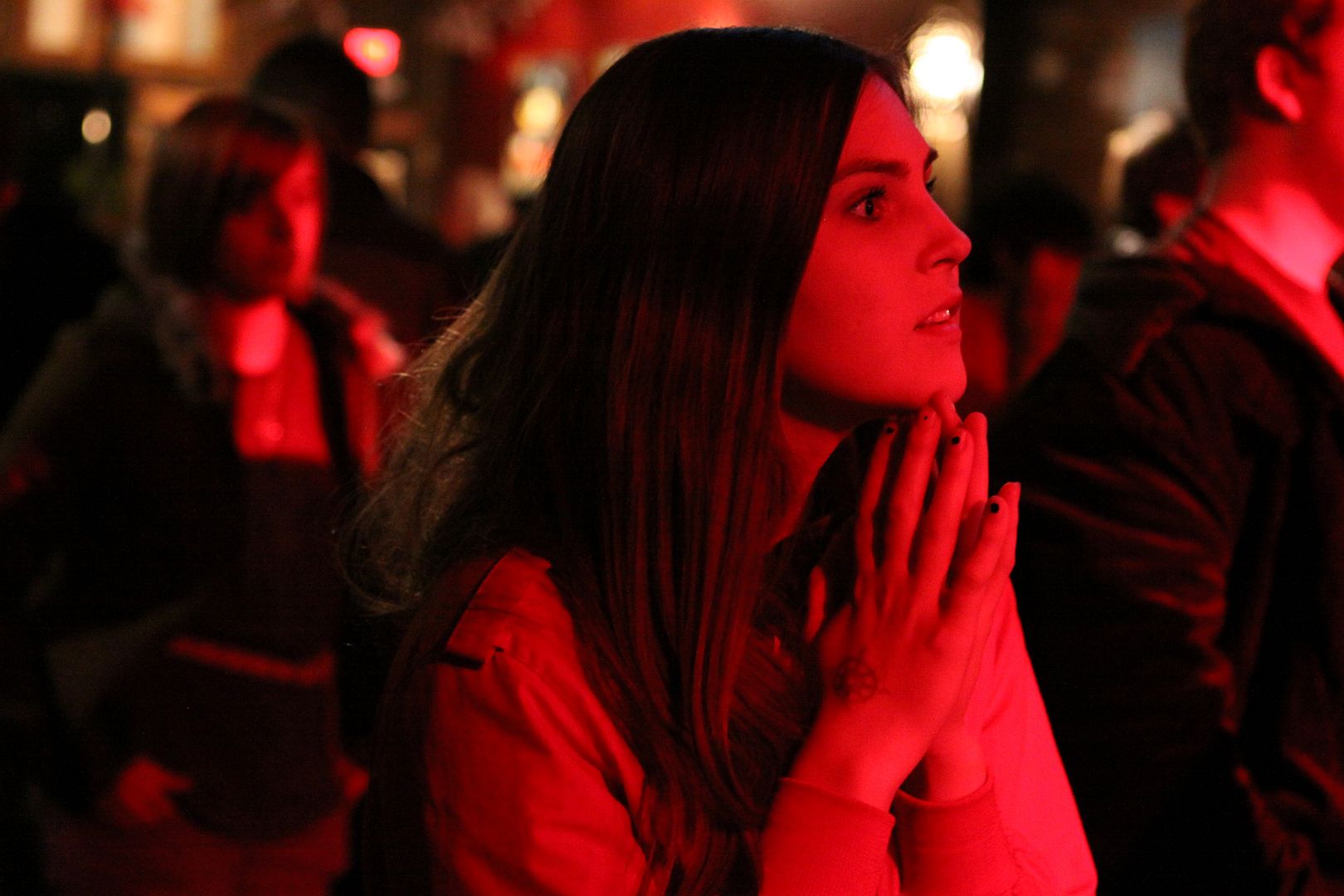 This is Josh and Liz in the lounge waiting to go on stage. Pretty much the coolest room I've ever seen.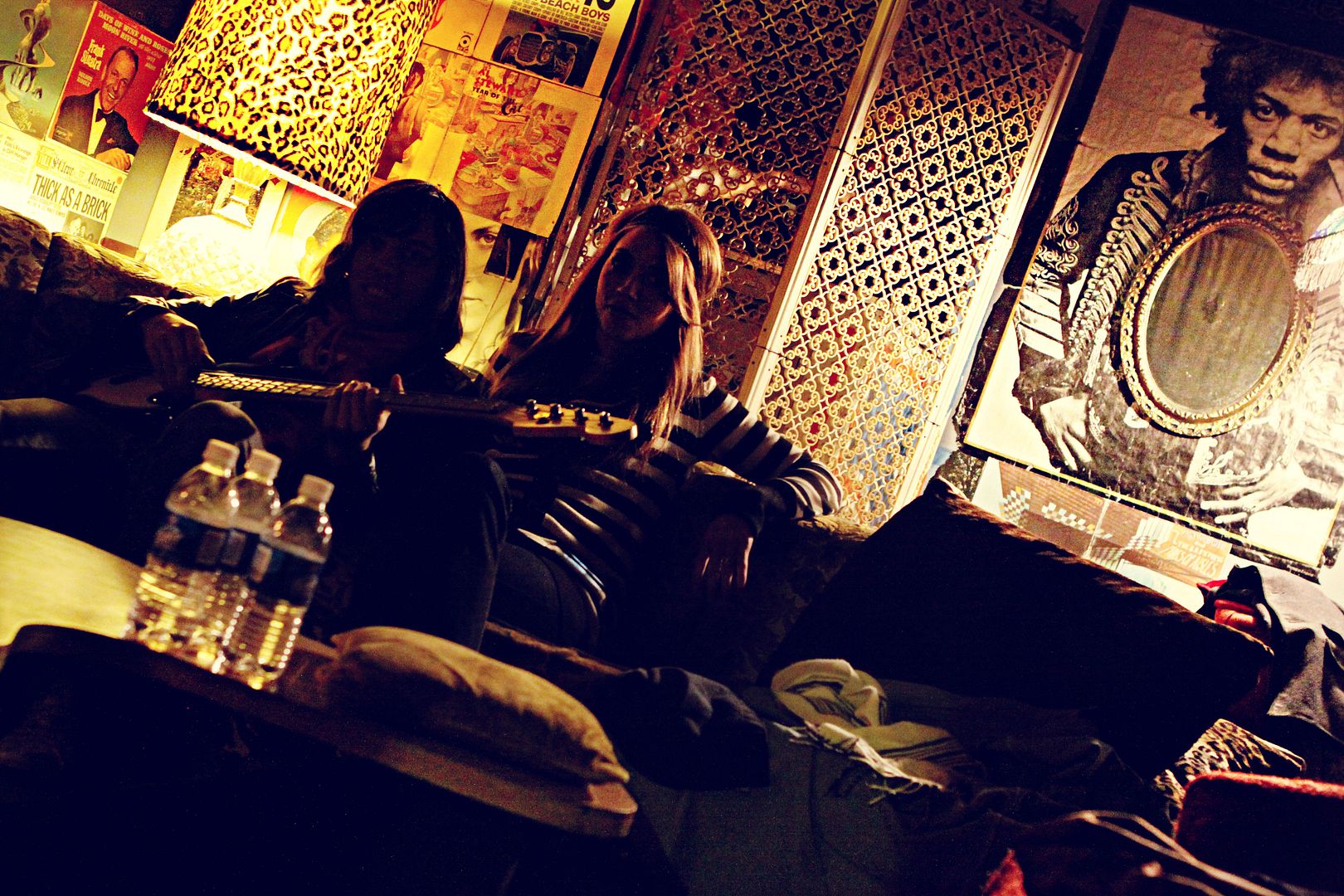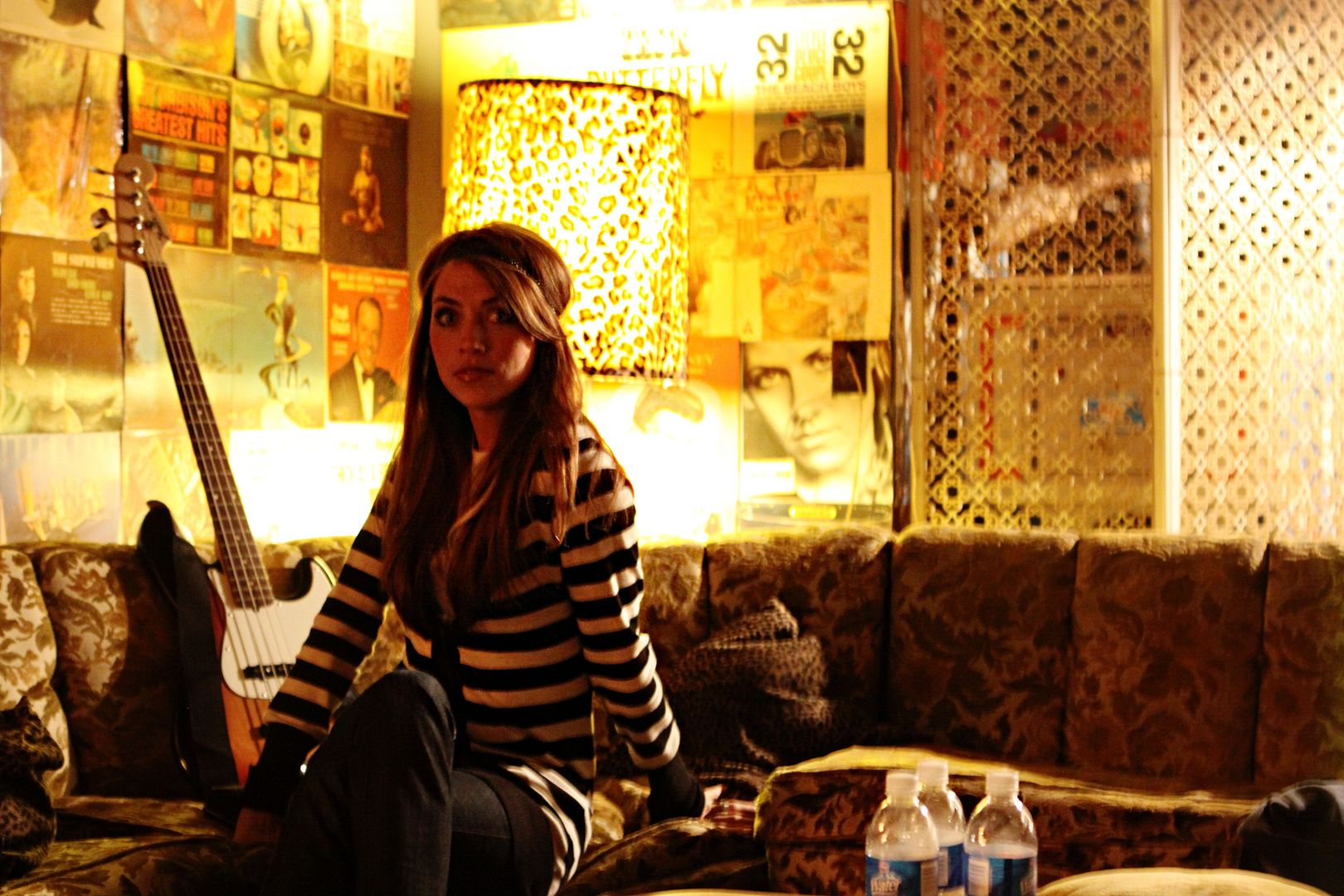 This my hot Liz.....
This is Johnny. He is Liz and Josh's cousin and slapper of the e-bass. His strumming finger was bloody. I got him a Band-Aid.
Something about watching a group of young people performing on stage at a hole-in-the-wall venue in front of just 75 people that gives me an optimistic feeling. It really doesn't matter what people think or what is written on the walls of soceity. As long as you do what you love, you'll be happy.