Carolyn and Josh are a pretty amazing couple. Carolyn is an OB resident at the University of Utah, Josh just finished his MBA there as well. They have a cute 10-month old boy. How they manage their schedules, parenting, and their sanity is beyond me.
We hit up Sugarhouse Park, a place I haven't been since the old snow sledding days of 1986. We found some grass, a kick-A tree, and some backlight. Love how these turned out. Gorgeous couple.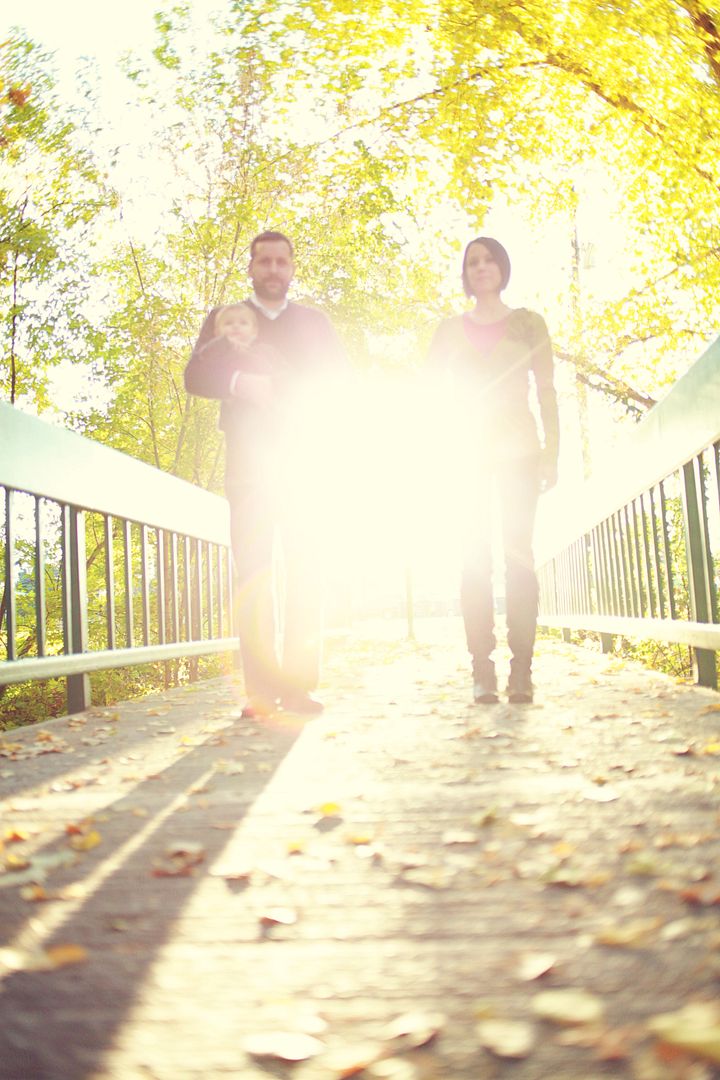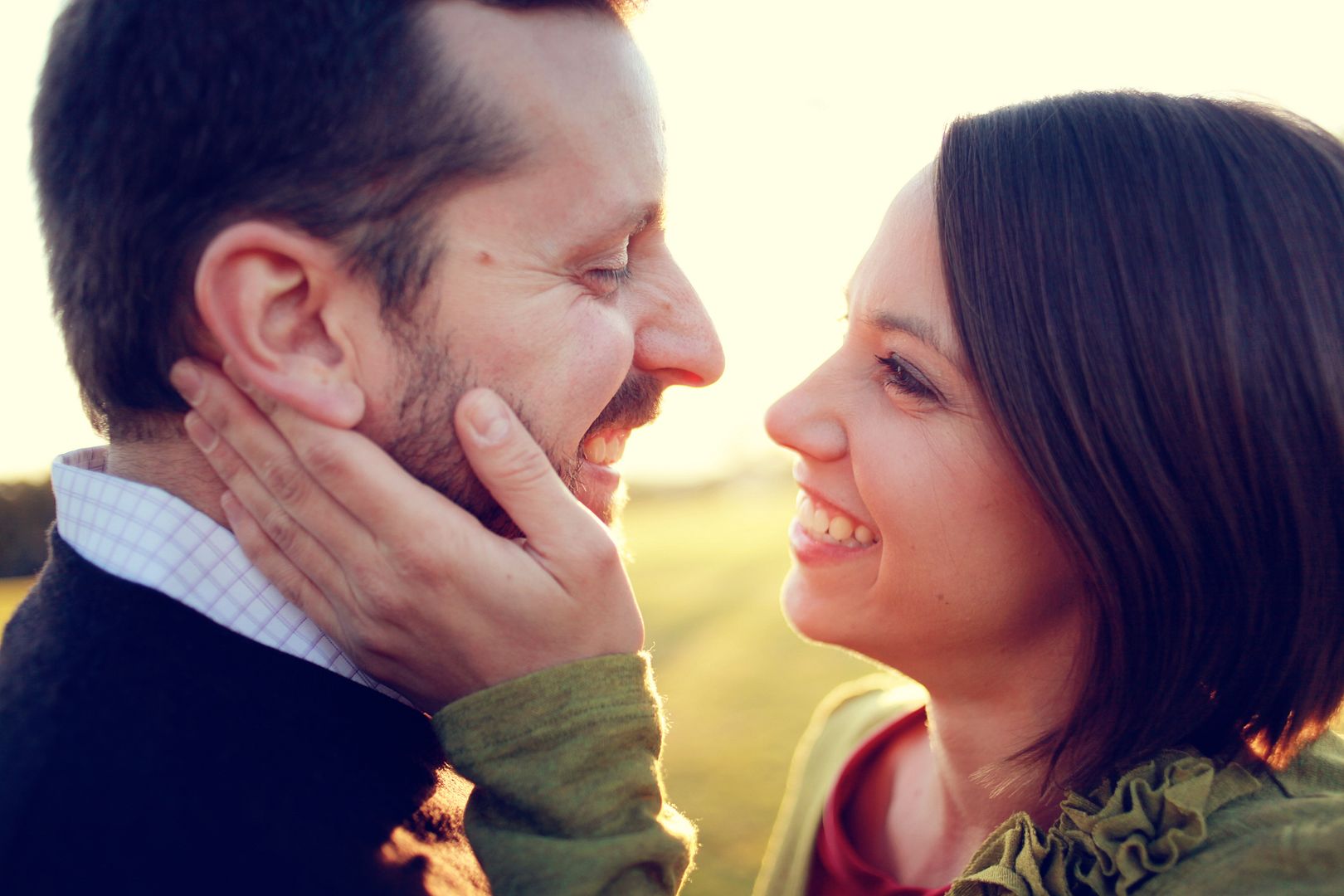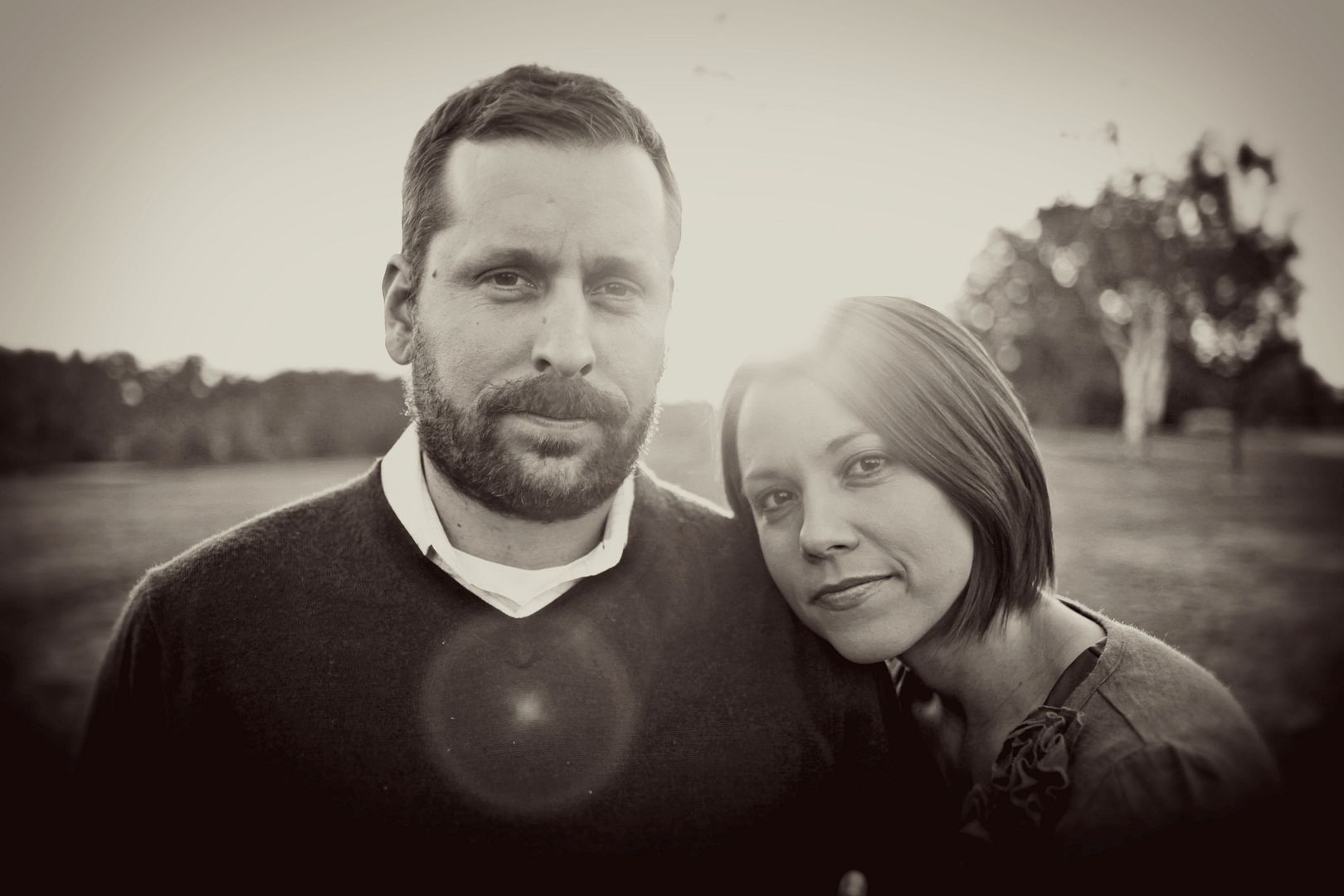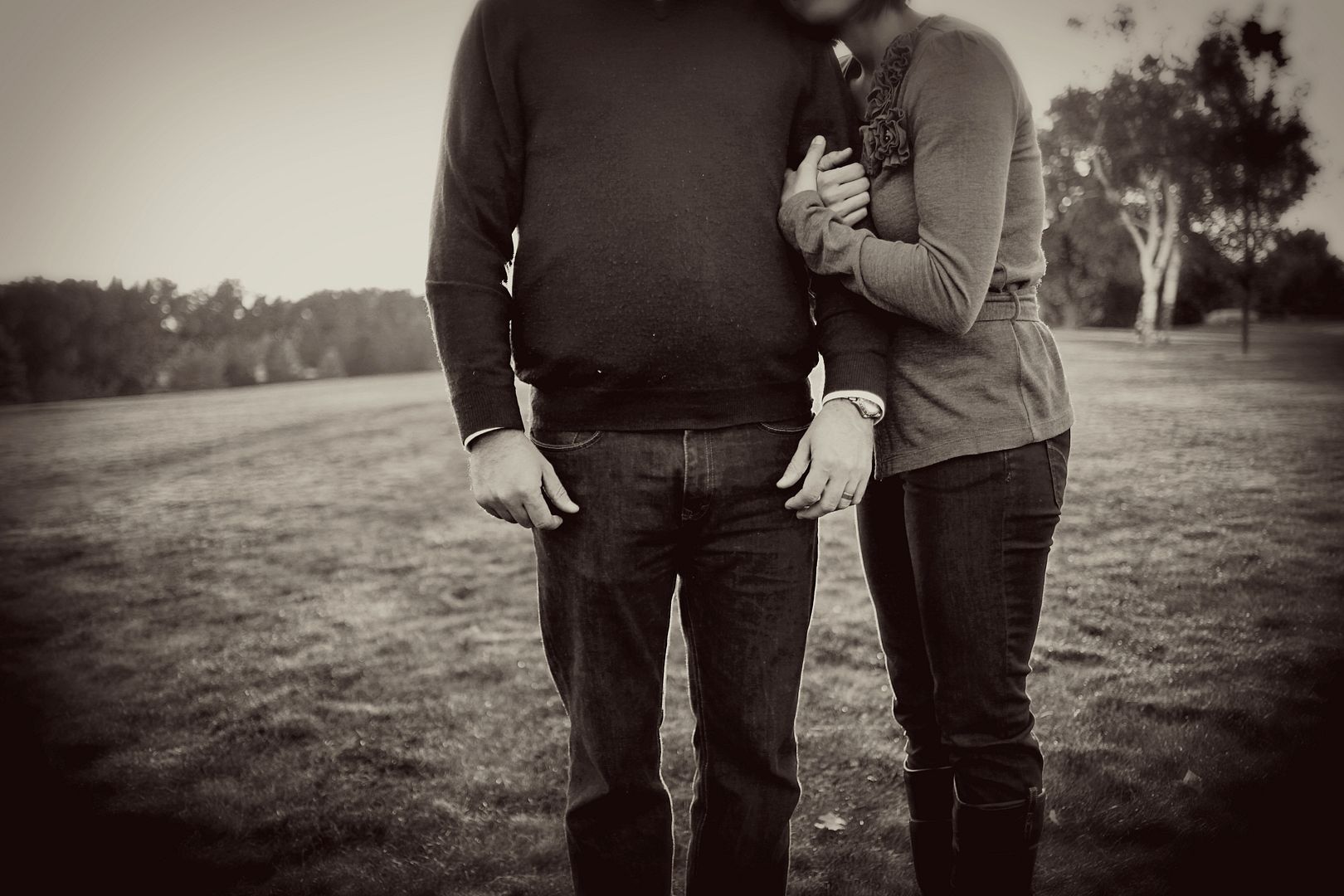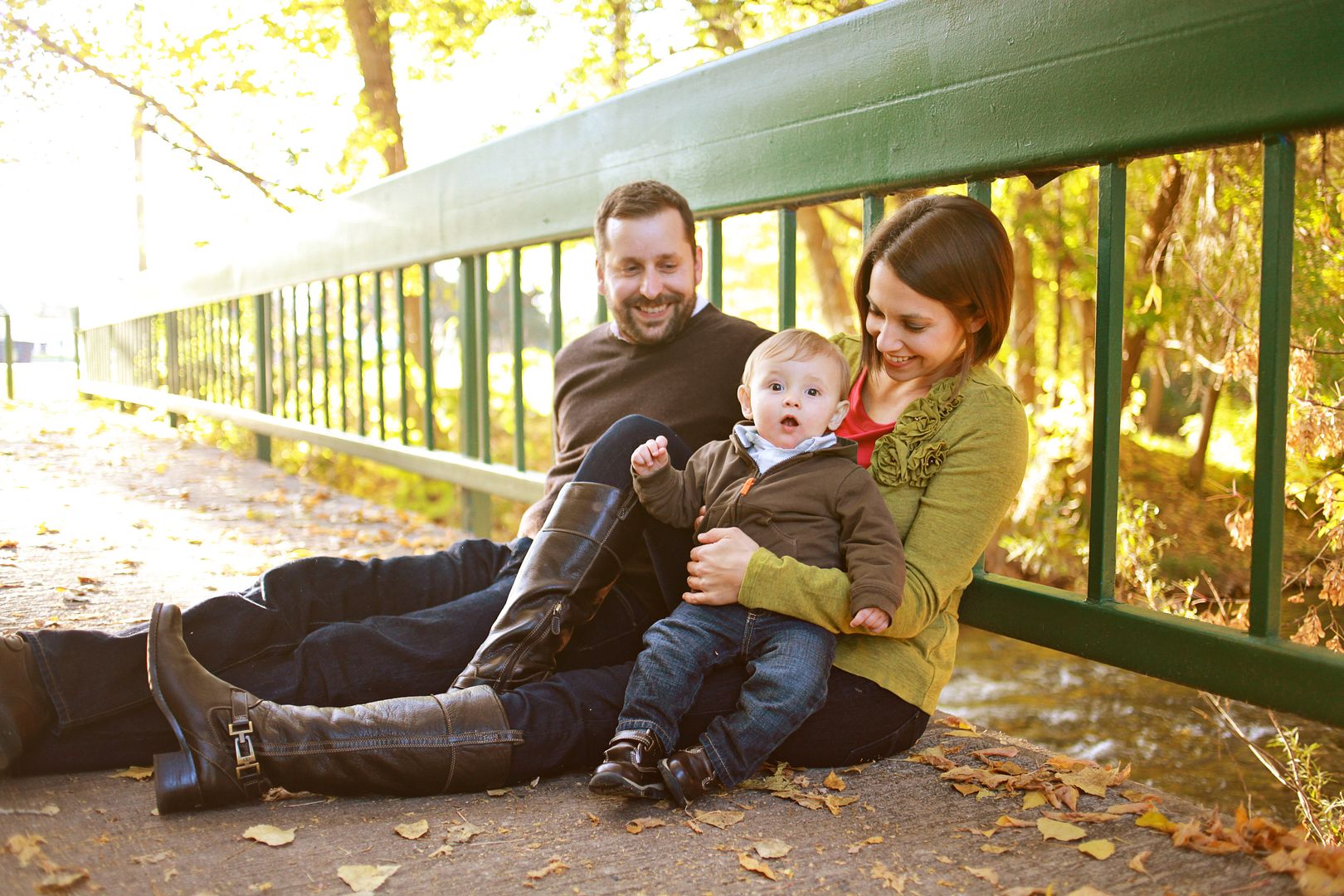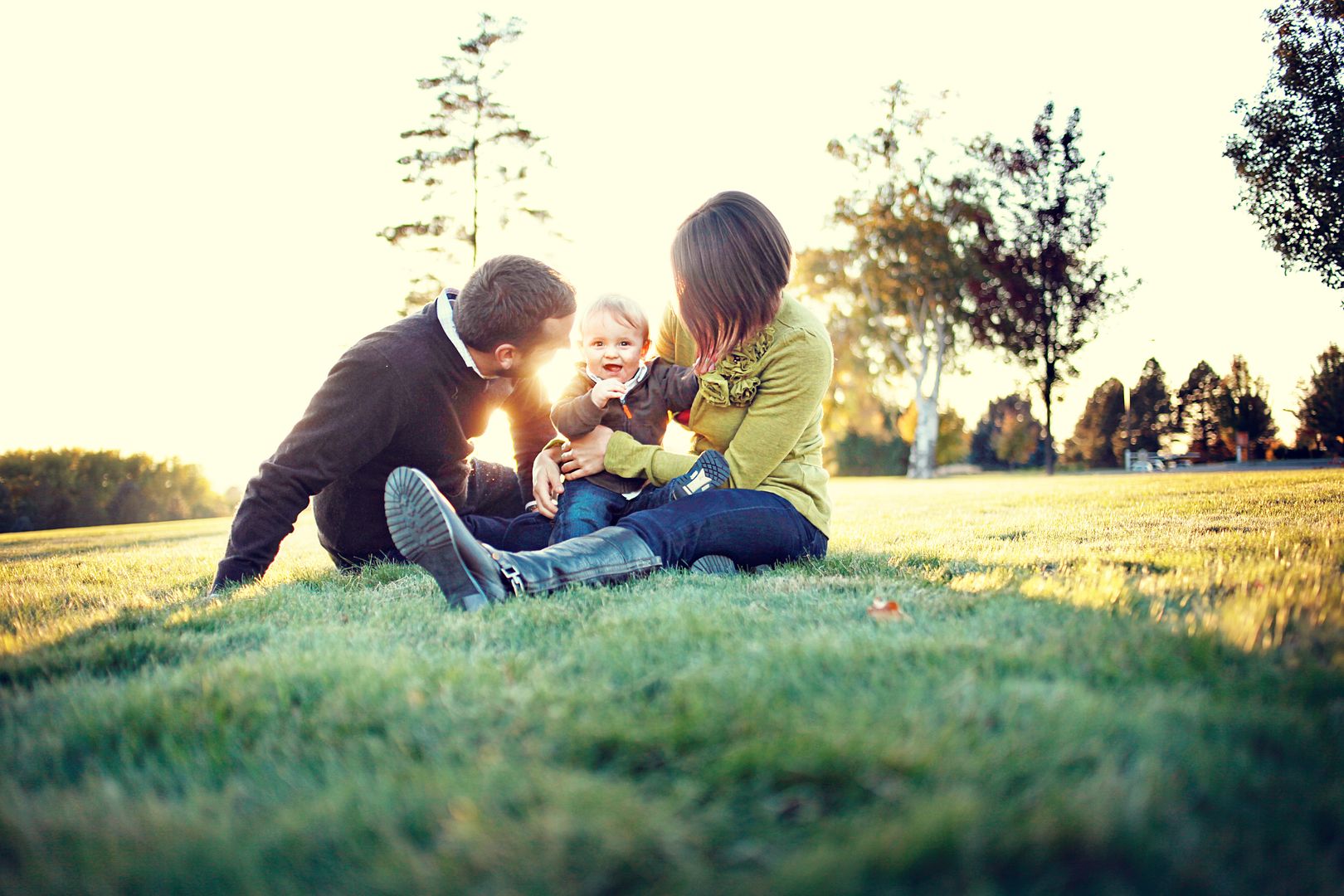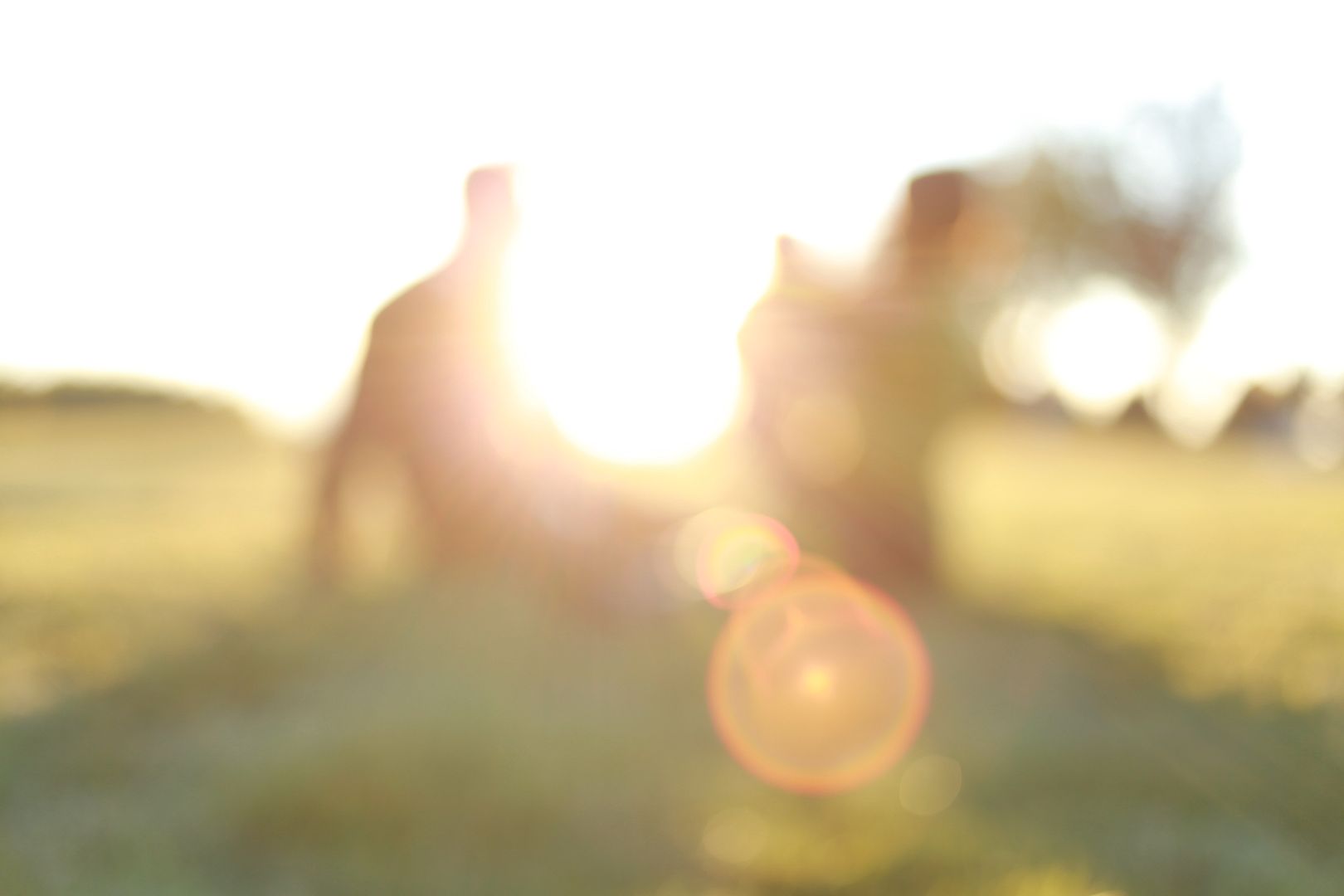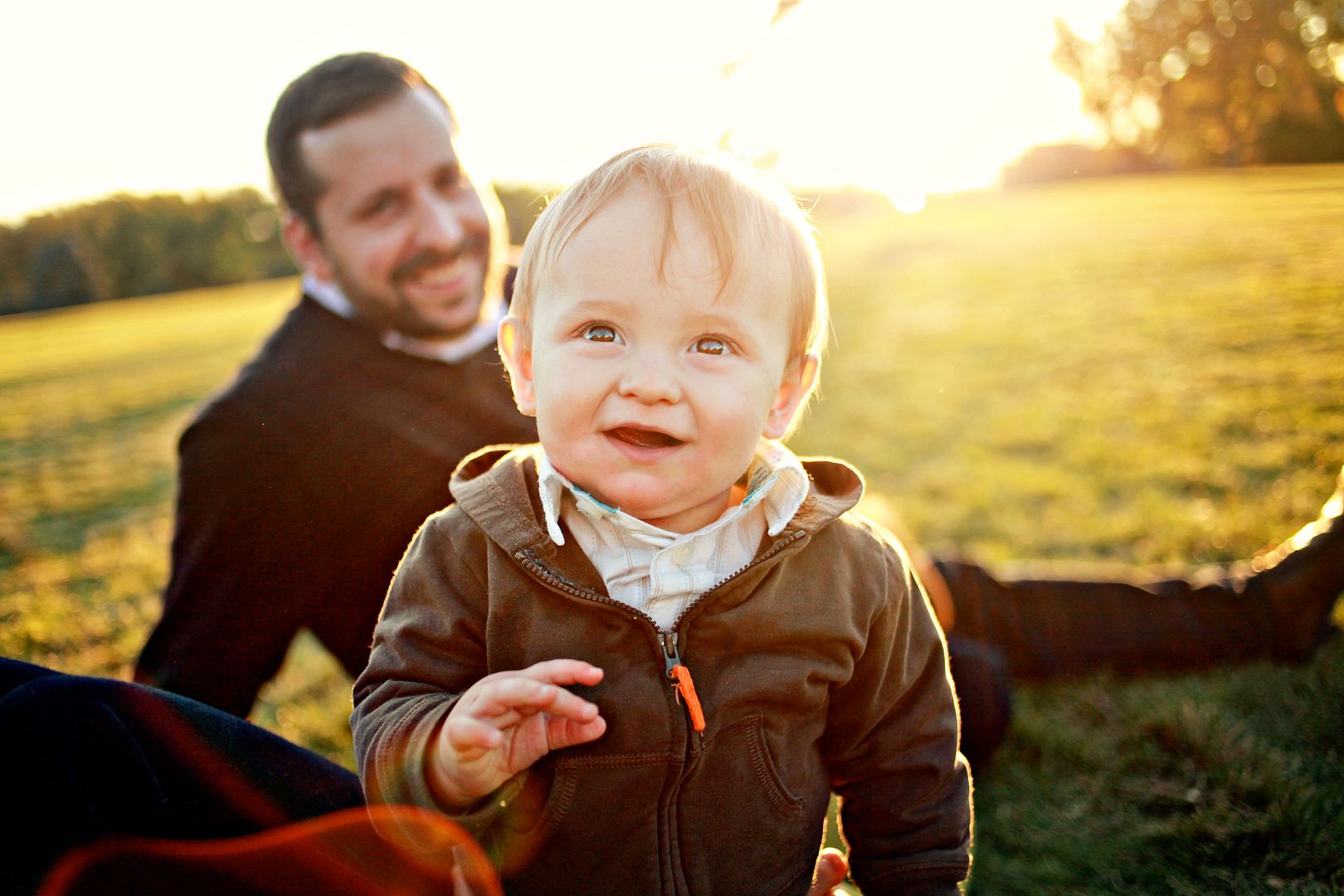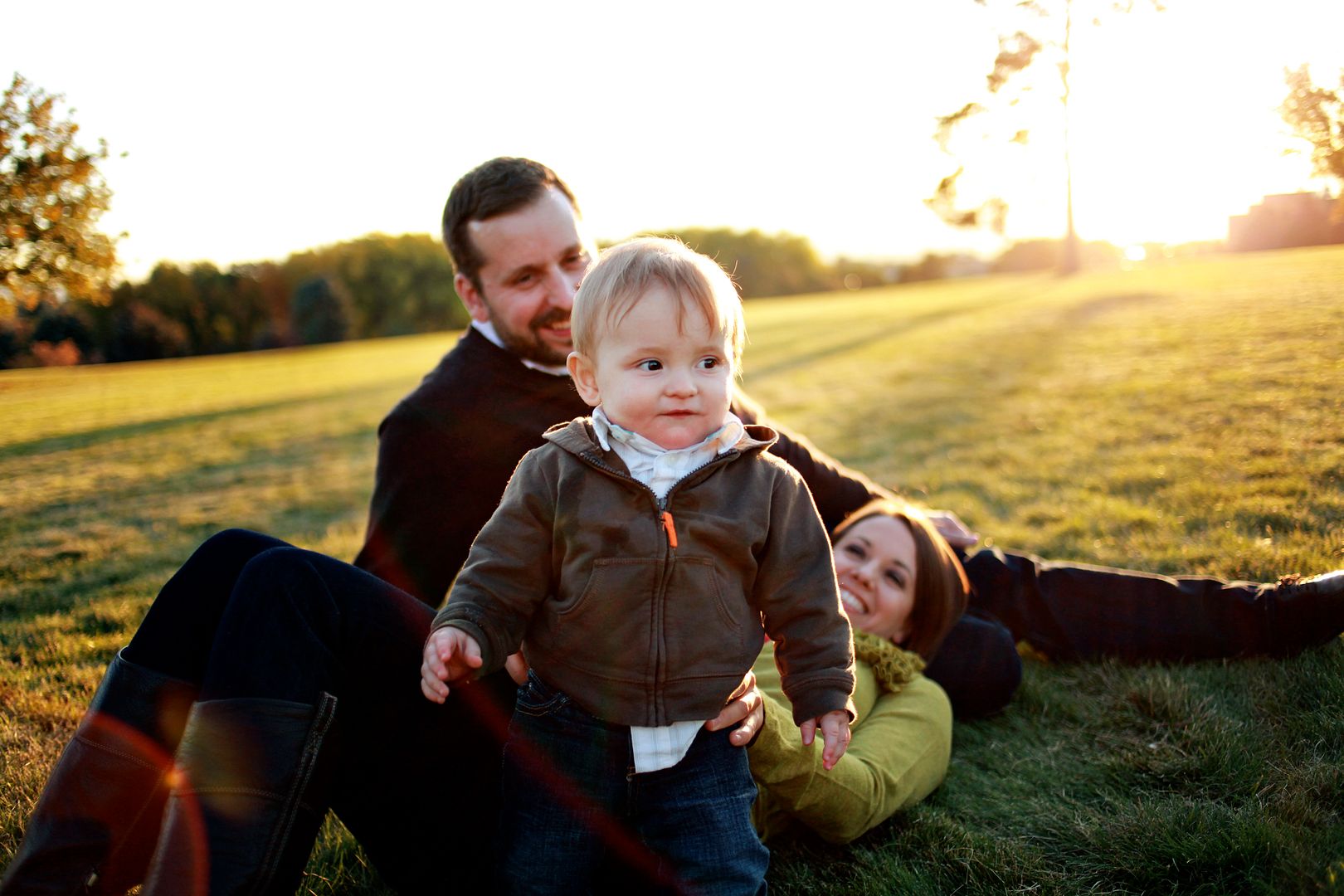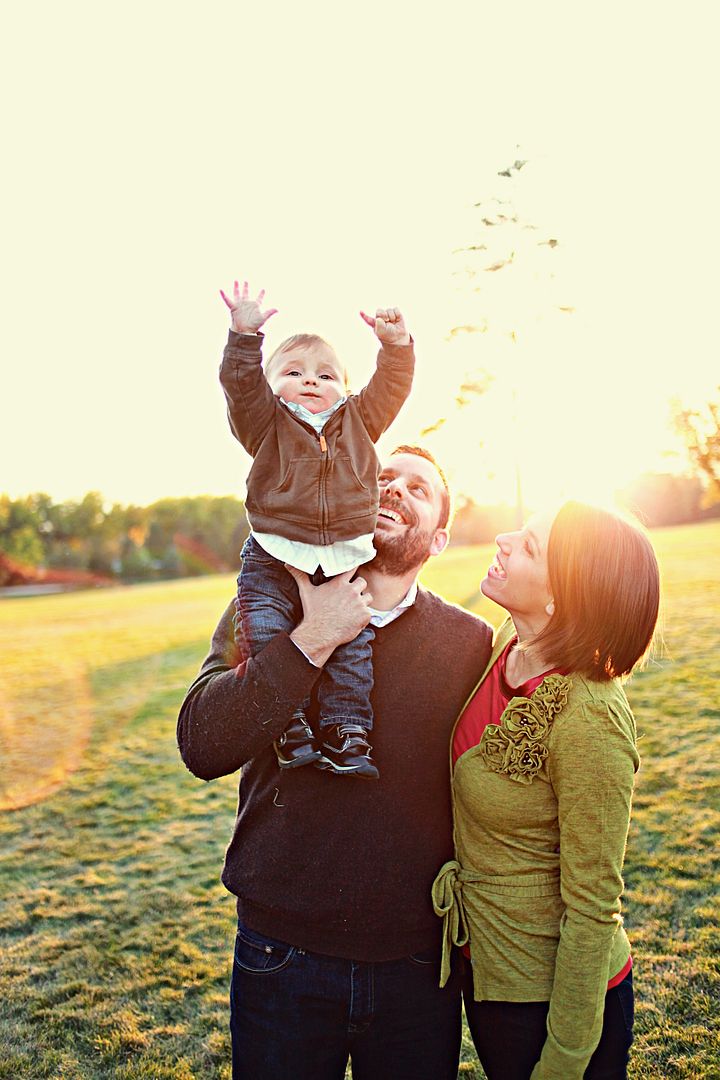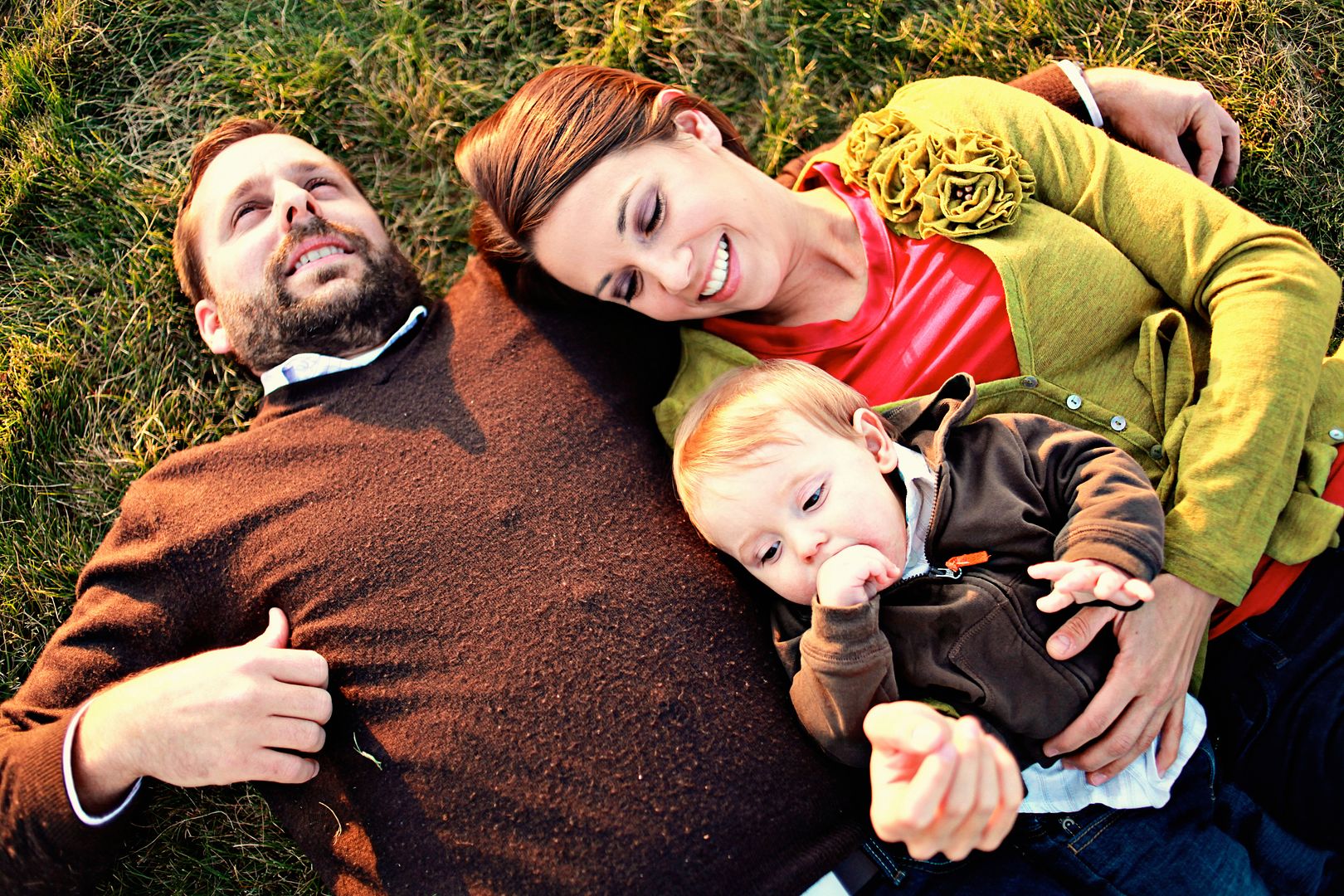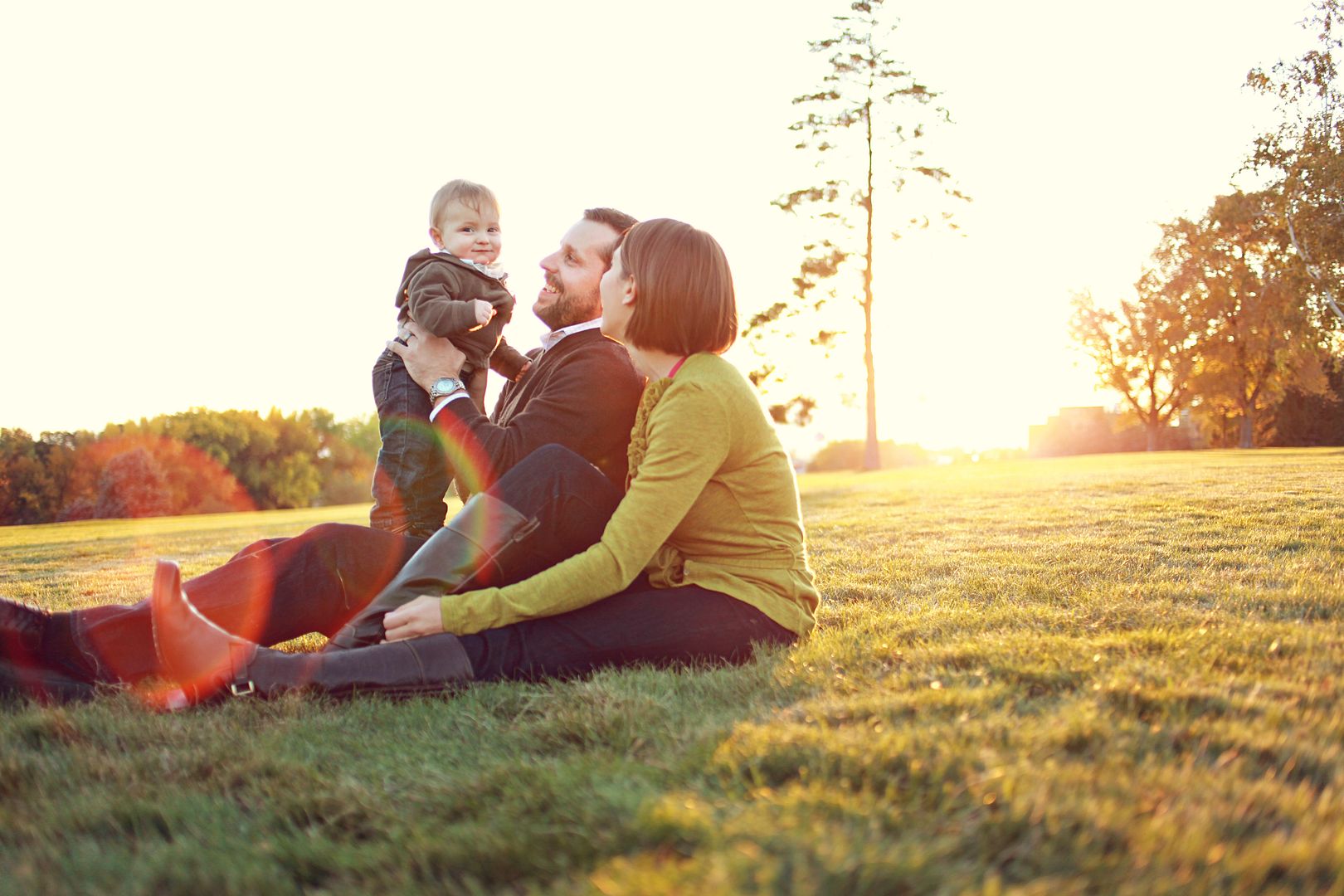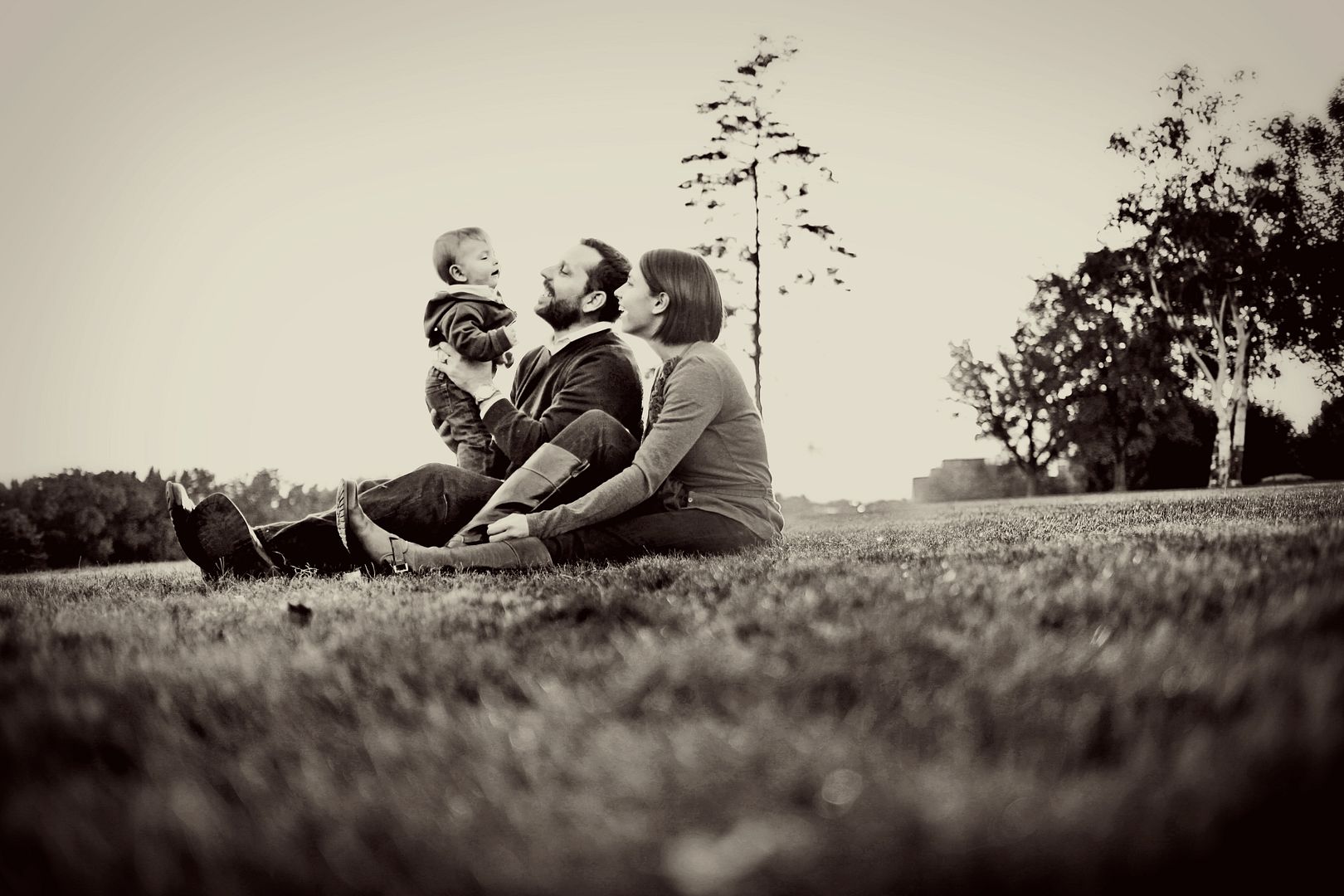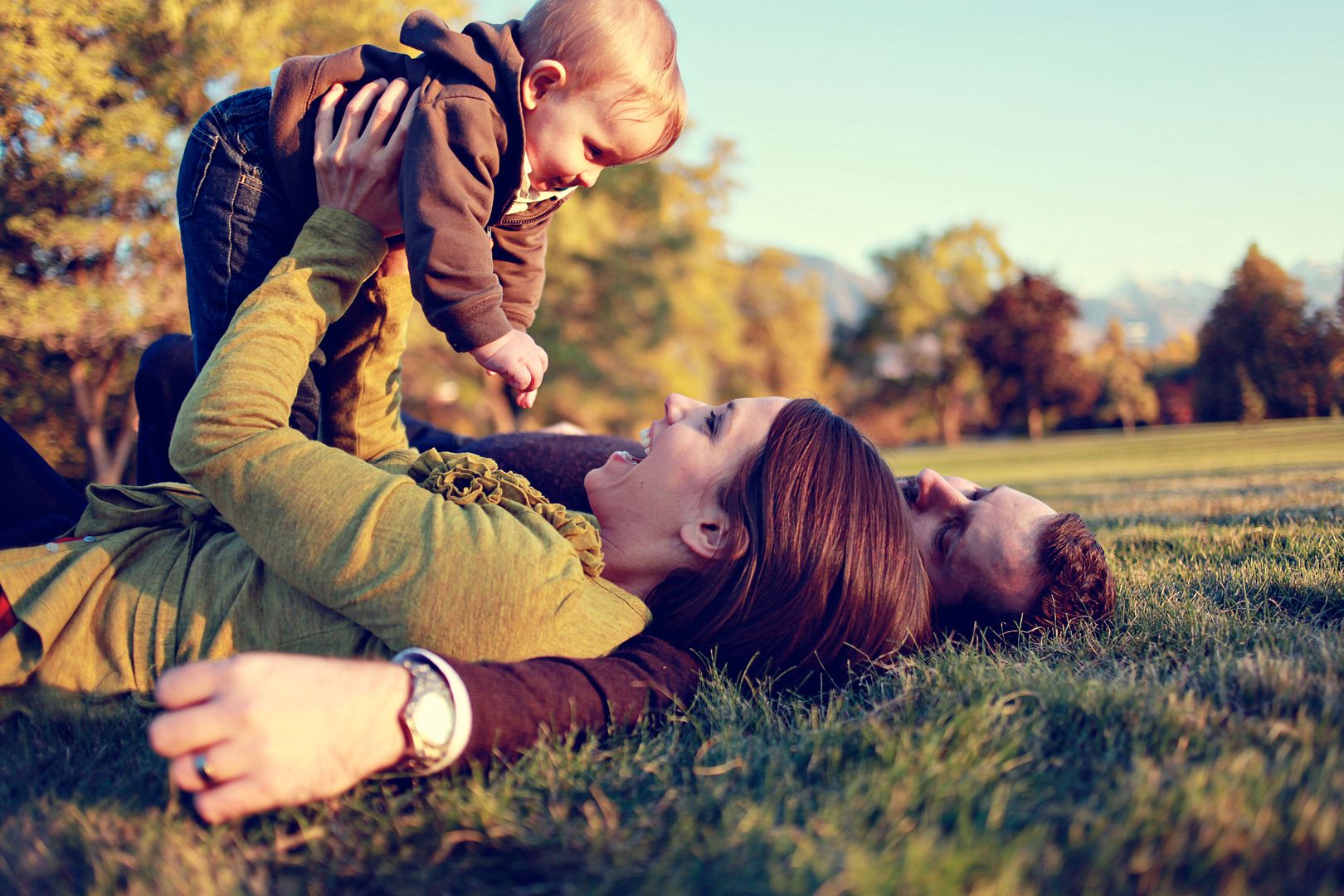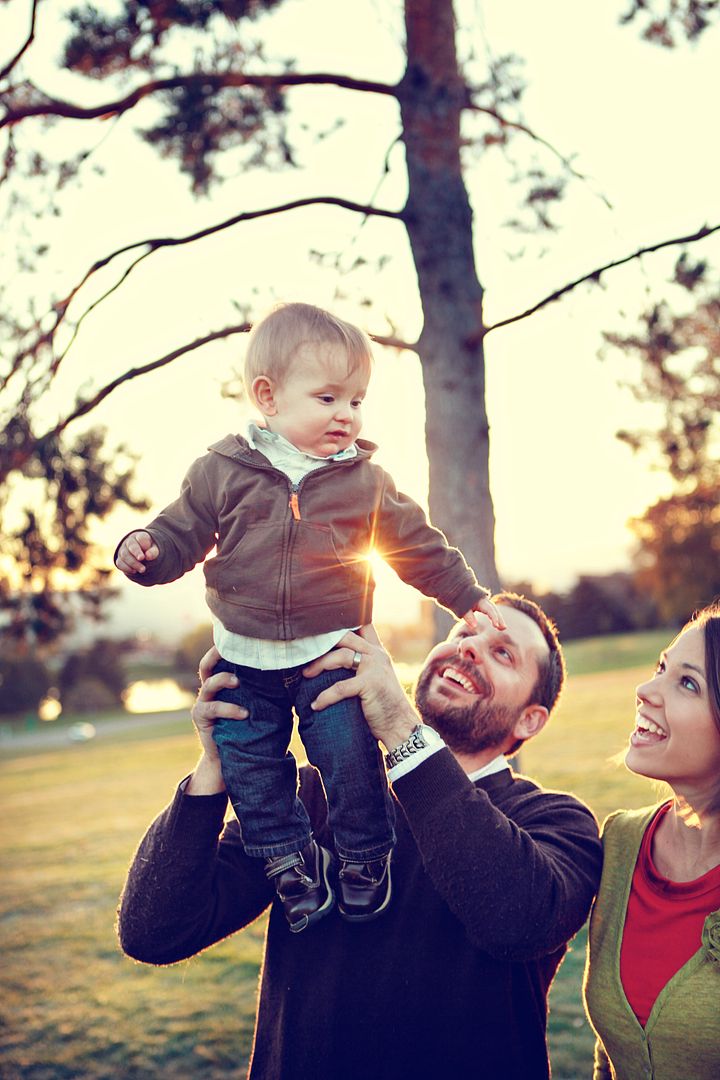 Favorite shot of the day.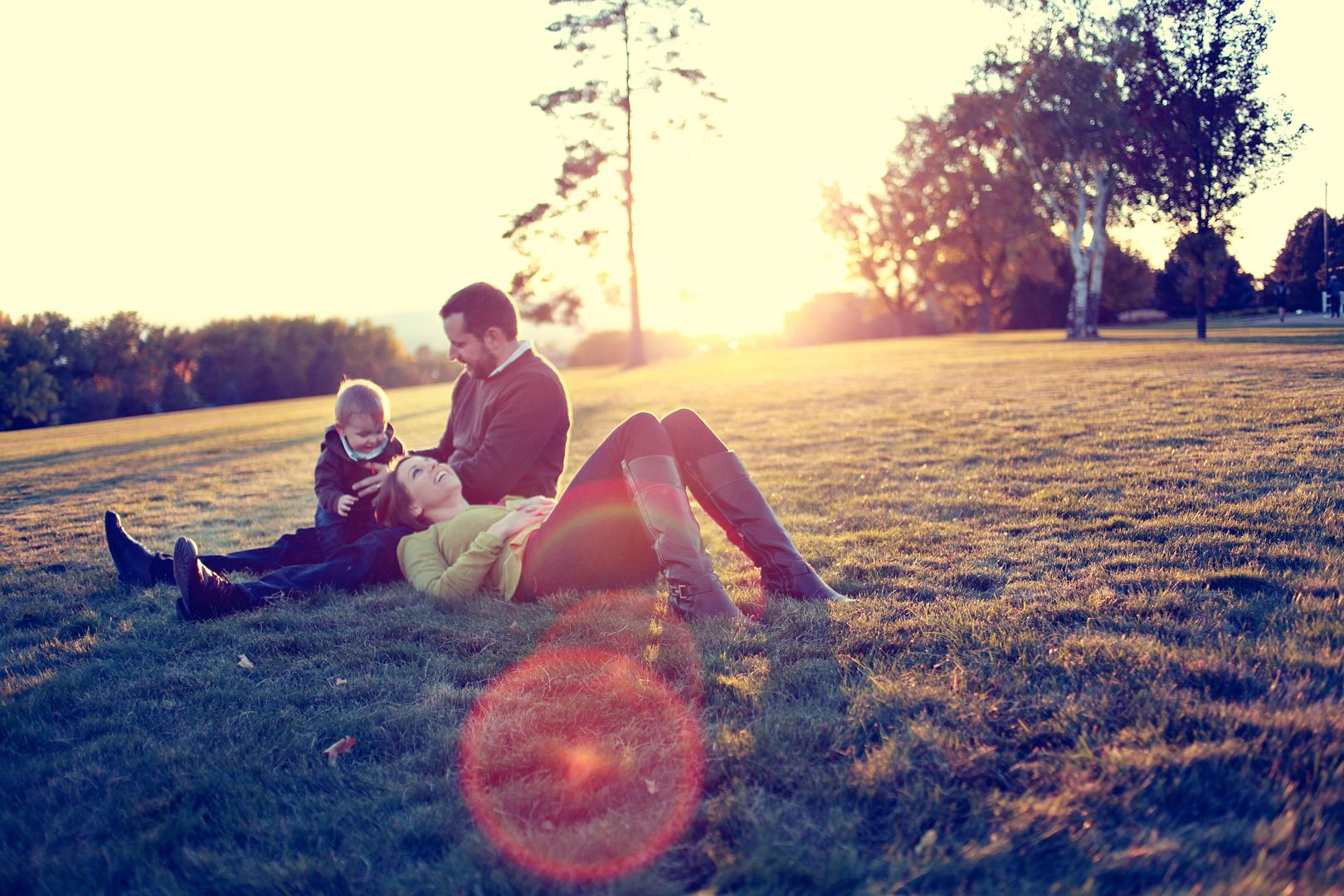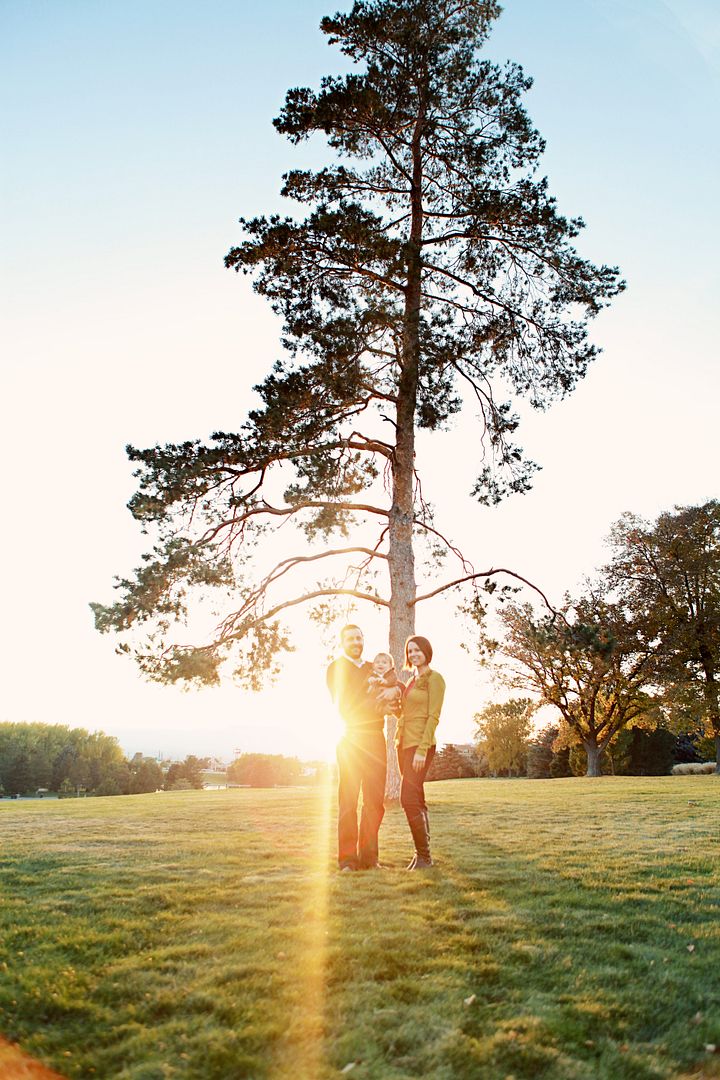 Thanks Josh and Carolyn!