Some traditions make you wonder who on earth started them, what were they thinking, and why do we continue them? The 4th of July Parade is most definitely not one of those traditions. Every year we snag the same prime real-estate under the big tree on 7th North, have the little brothers and sisters campout so no one pulls some imment domain crap on us, get up at 6am the next morning and wait...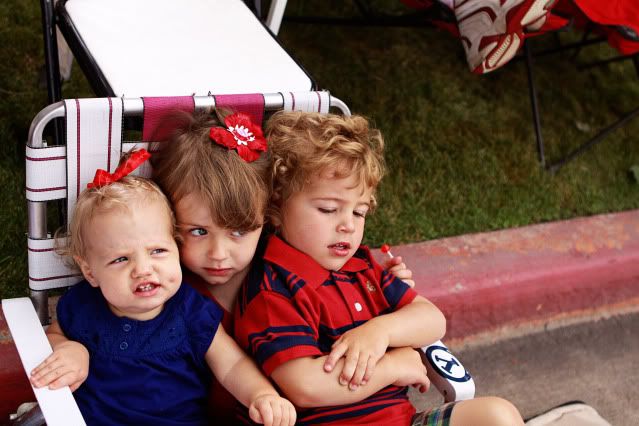 Of course they start the parade with all 7 firetrucks in Utah blasting their sirens as loud as possible. For some reason, Quincey just stares at me blankly when I talk to her...time for an ear check.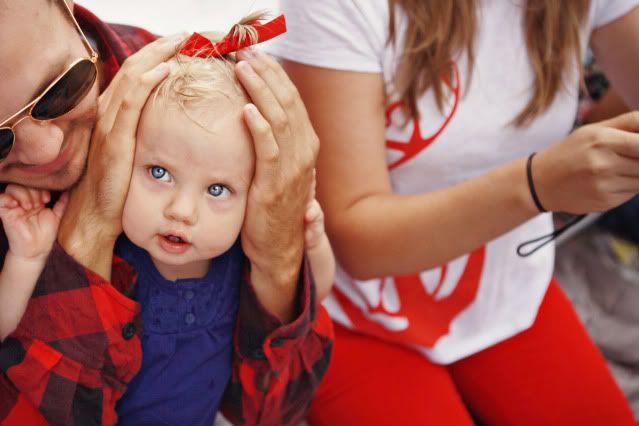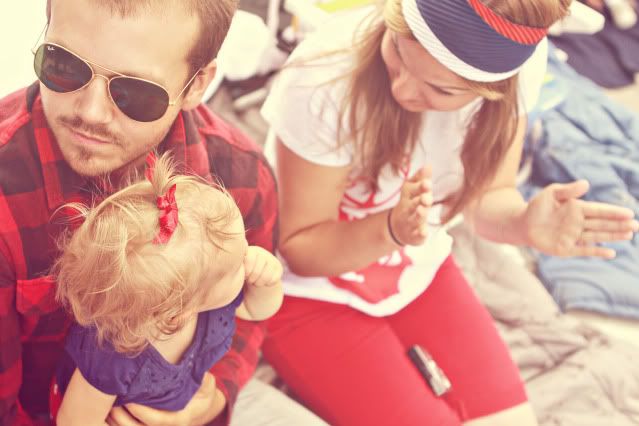 When the Flag came by, I told Avery to abduct the digits of her right hand and place them directly over her left ventricle...what a genius. I have to give Sid the Science Kid some of the credit.
So much happening in this picture. Matthew gleaming with excitement to hug his cousin. Quincey sticking her finger in Lila's mouth, probably trying to help unsnag some of those tough to reach phlegm balls.

Until next year.