**Warning: The following photos ooze with cuteness. Do not look if you are baby hungry.**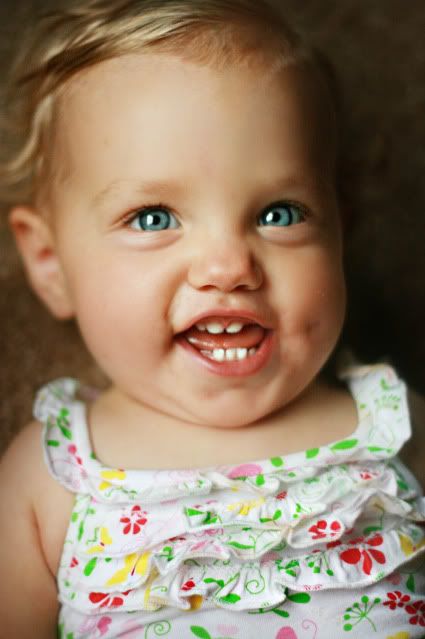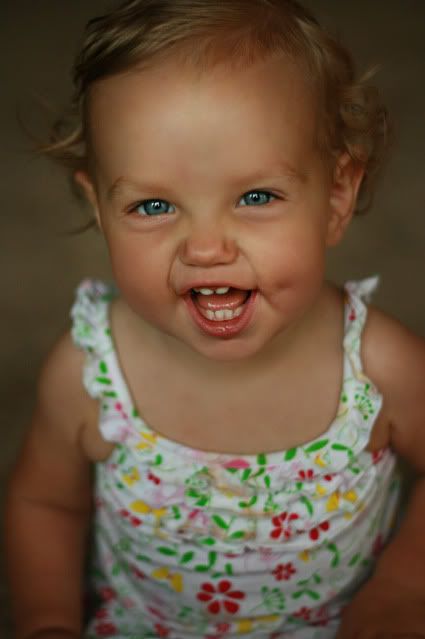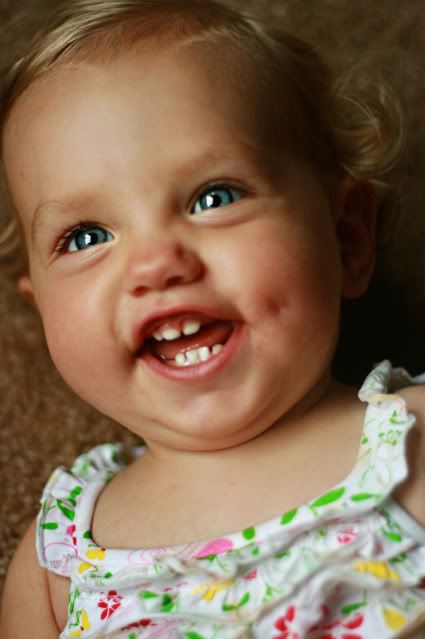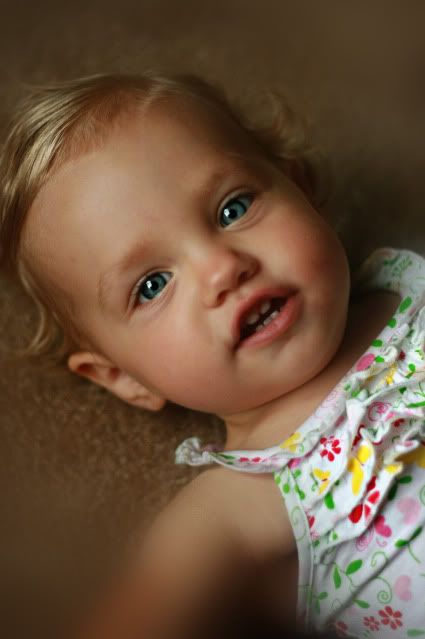 I will give anyone $500 cash if they can find a picture cuter than this little girl. Make that $750. We've taken enough photos of our kids the past few years to almost fill up 2 - 750GB Maxor back-up hard drives...and these take the cake. Sorry for the horn tootage...
I can retire now....for a few hours at least.