I suck.
At pretending to care when I'm looking for someone else's golf ball. Paying attensomething whatever. Updating my blog.
Lots of awesome photo shoots in the past few months.
This one will always be near and dear to my heart.
Rarely is there a couple that is *this* cool.
For your viewing pleasure, I present....KC and Allison.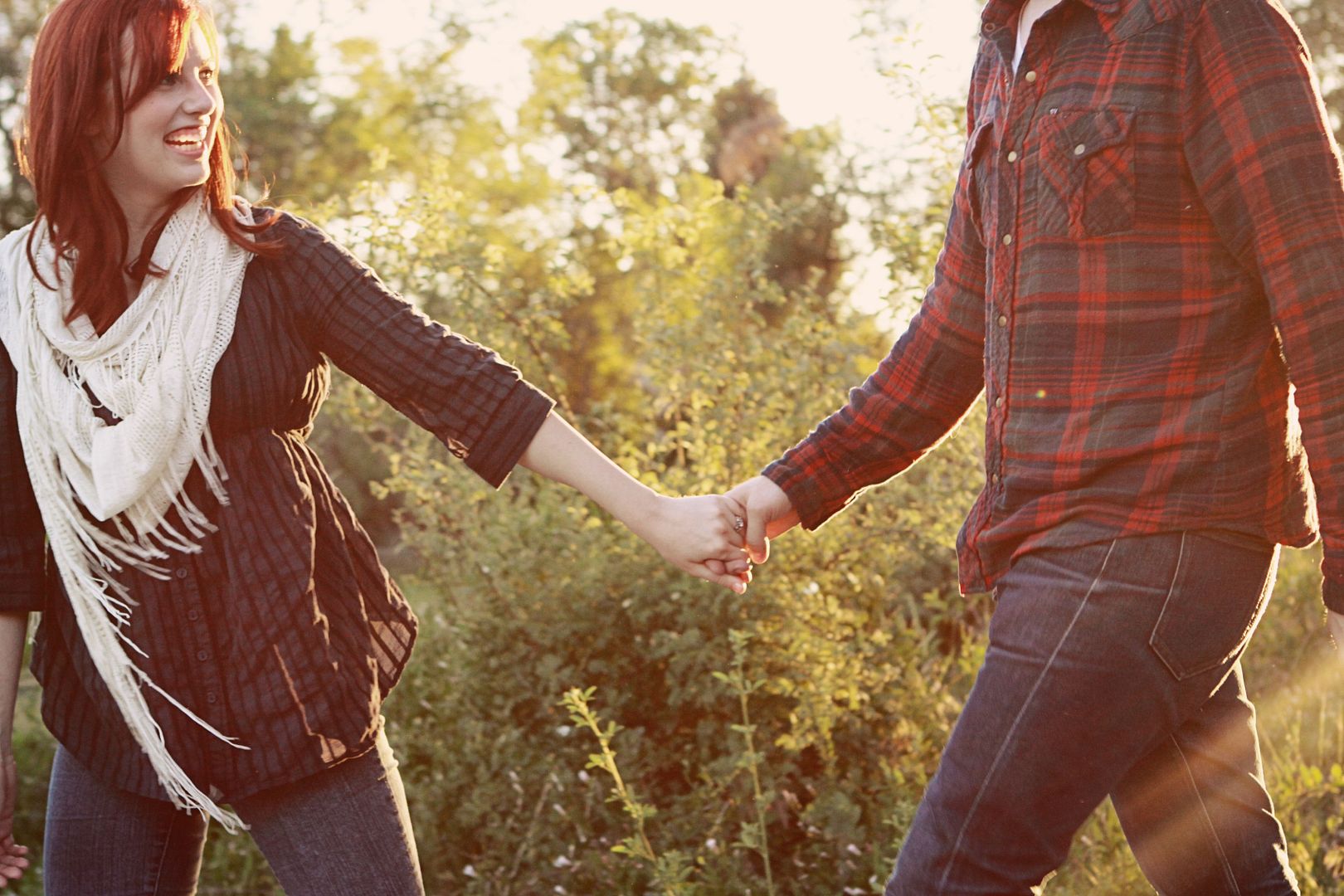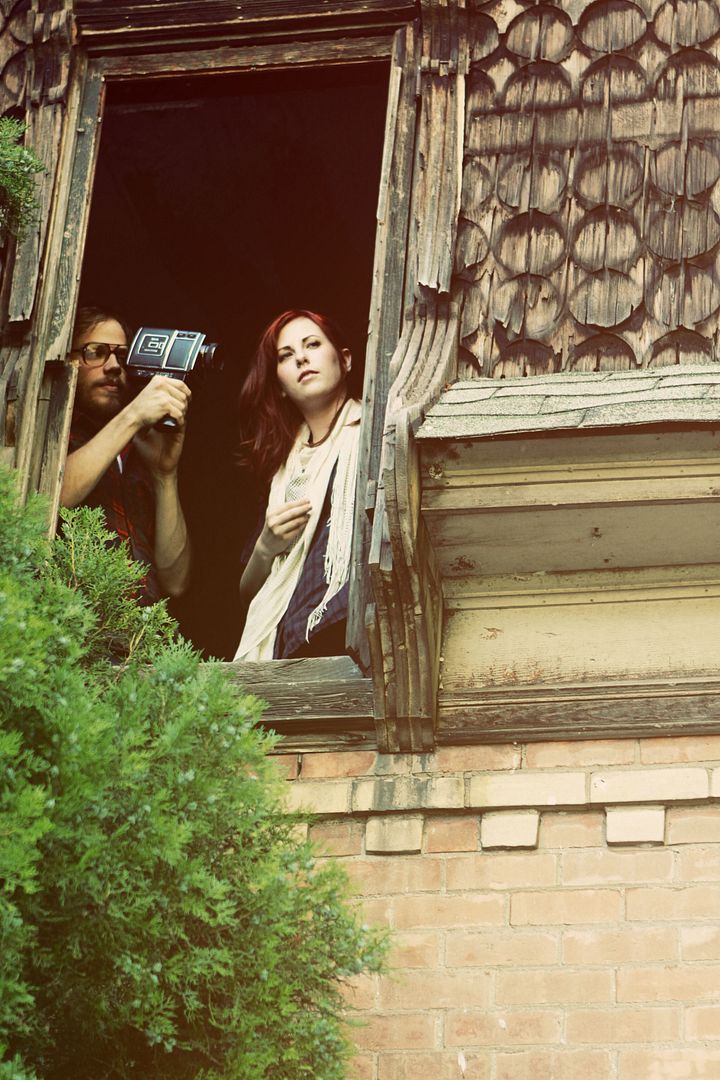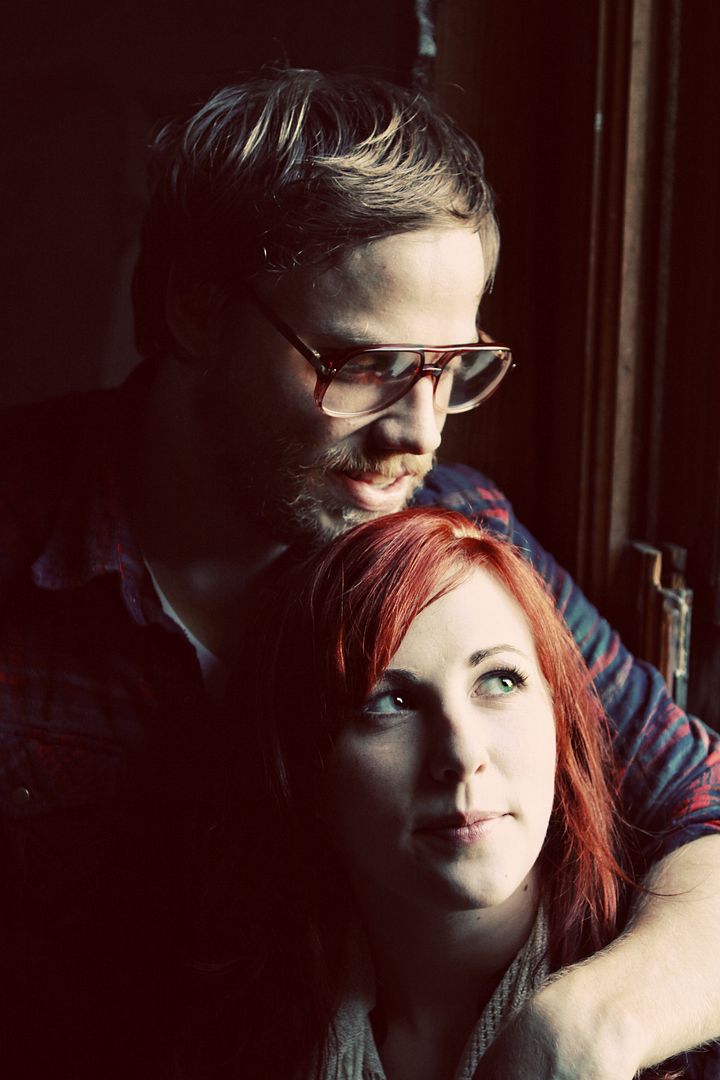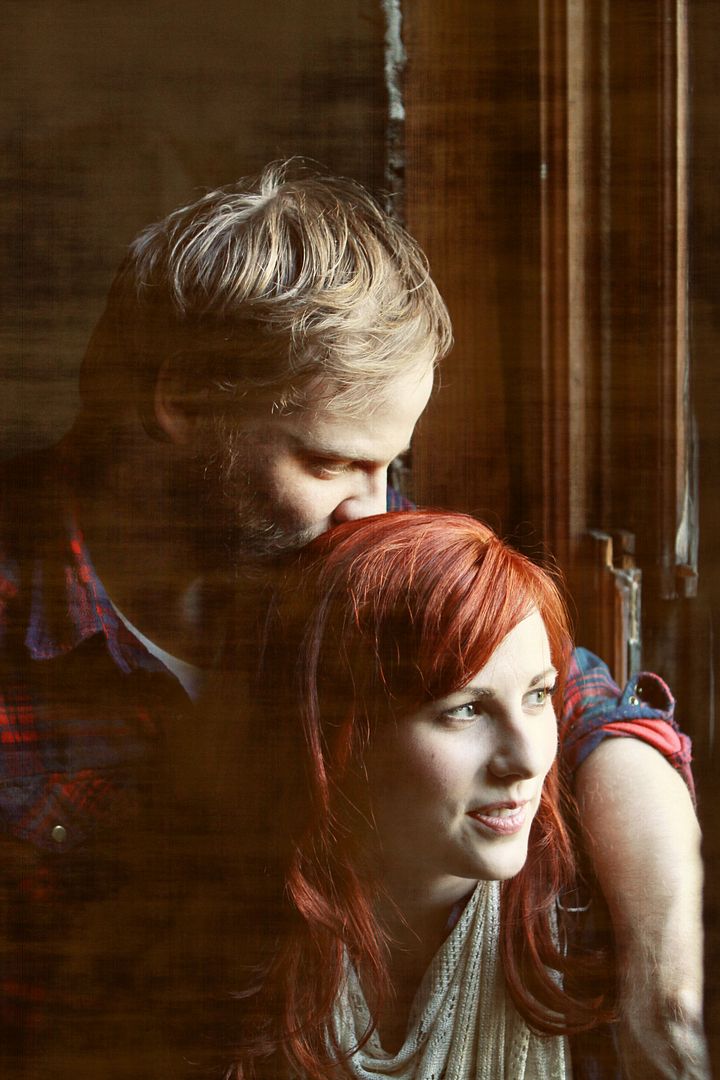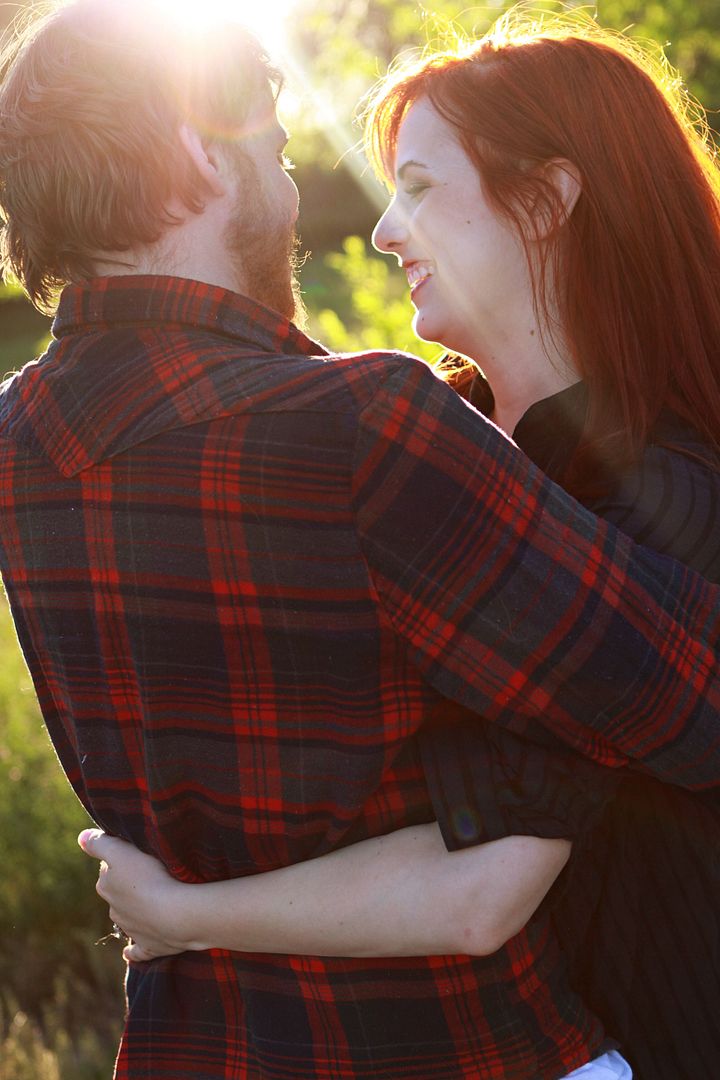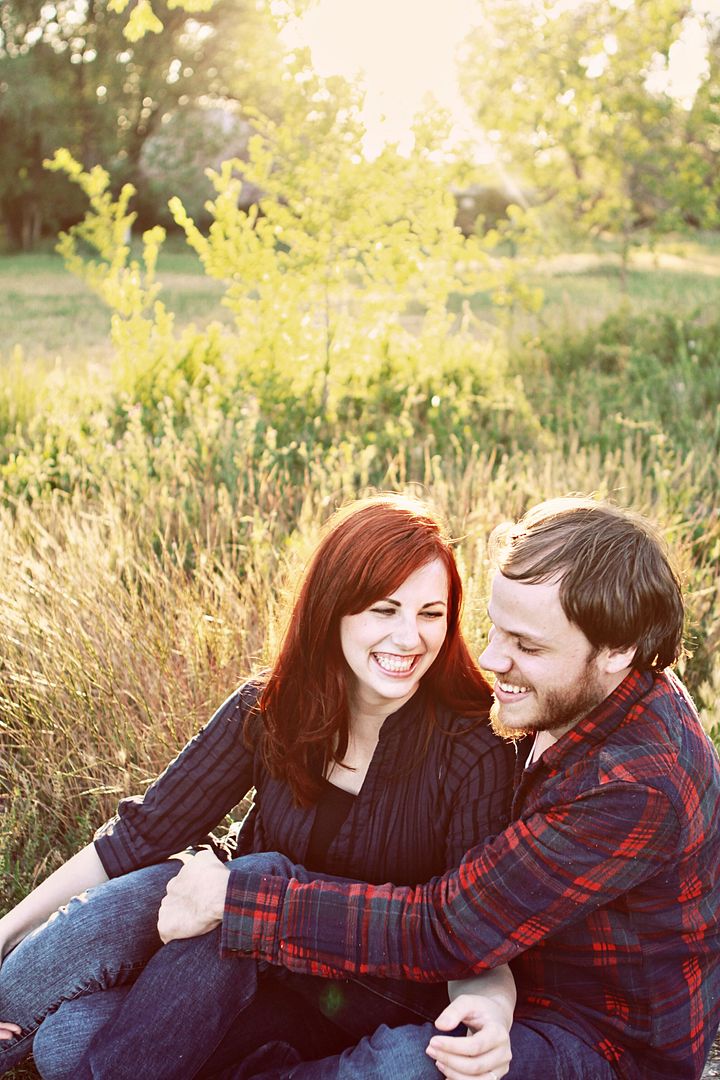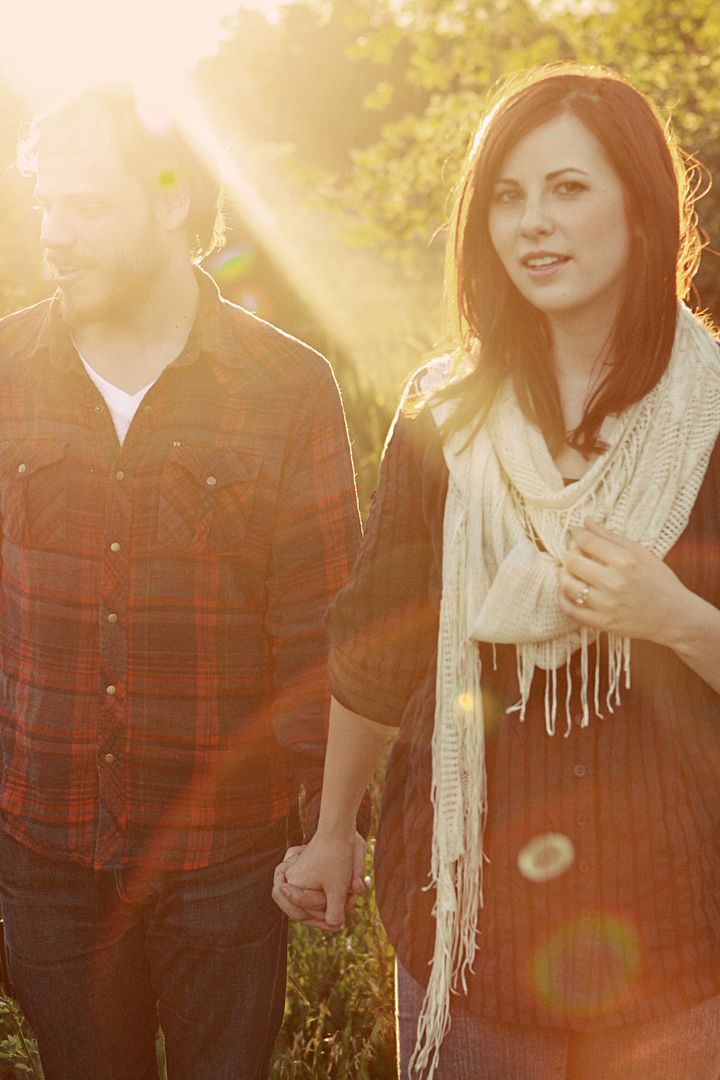 I know. How cool are these guys?