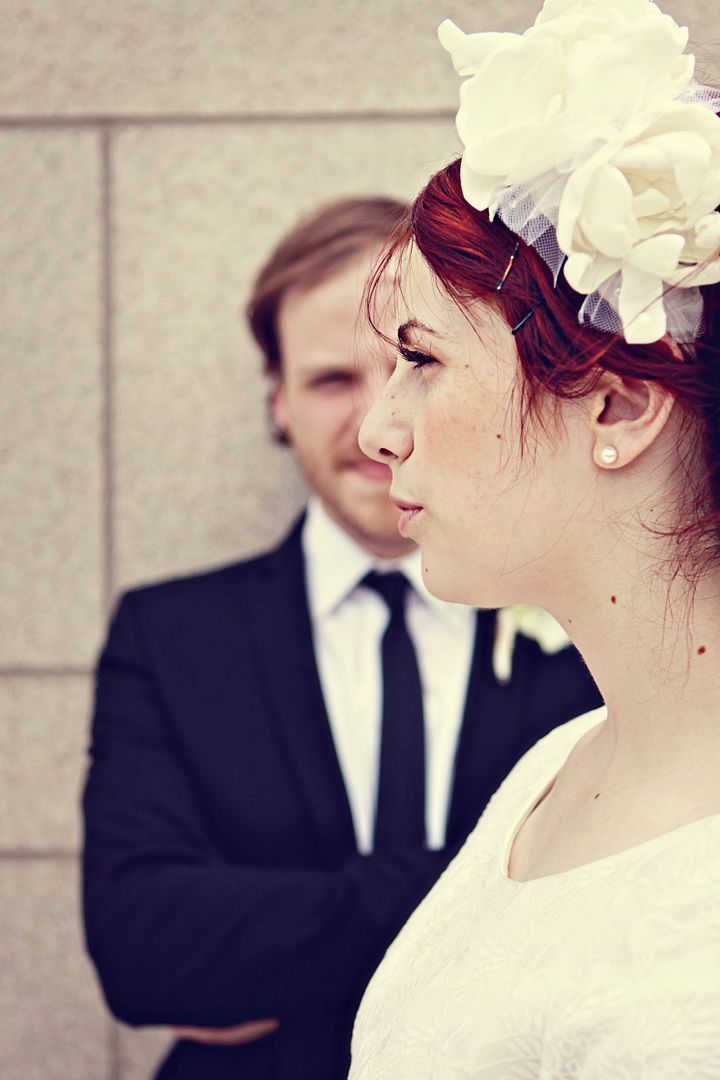 KC and Allison got married in the
Oquirrh Mountain Temple
for the Church of Jesus Christ of Latter-day Saints. It was a beautiful place and an even more beautiful wedding. So proud of KC and his gorgeous bride Allison.
Gorgeous Bride.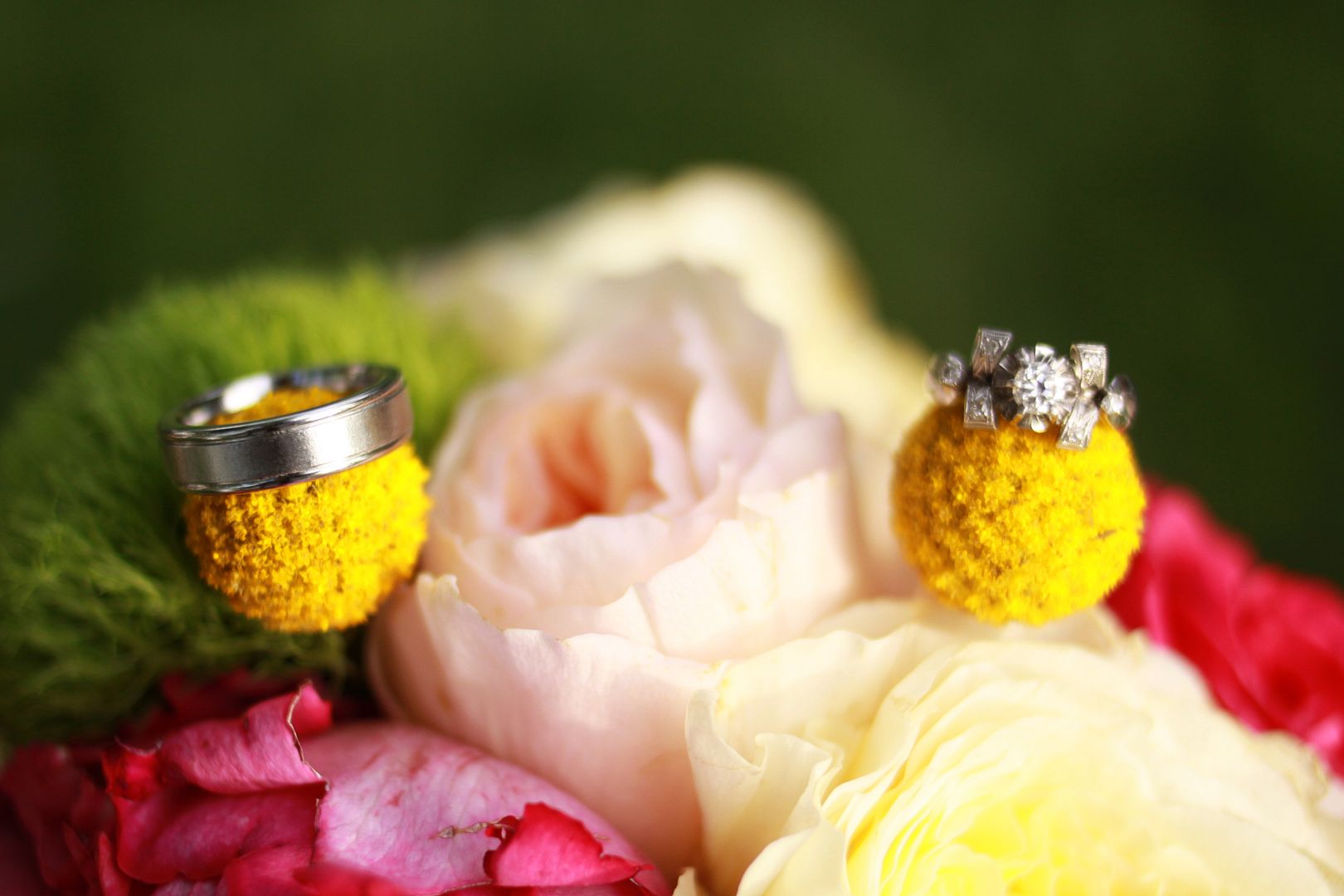 King and Queen.
They had a ring ceremony afterwards for everyone who couldn't attend the temple ceremony.
My favorite wedding reception ever. Simple. Low-key. Close friends. No fluff.