Wanted to post just a couple photos from KC and Allison's wedding day.
This picture gave me chills.
I wanted to capture their intense connection. Their love. The safety they feel being together even with dark clouds surrounding them. How the only thing that matters to them both is eachother. Their love is vibrant. Tangible. Peaceful.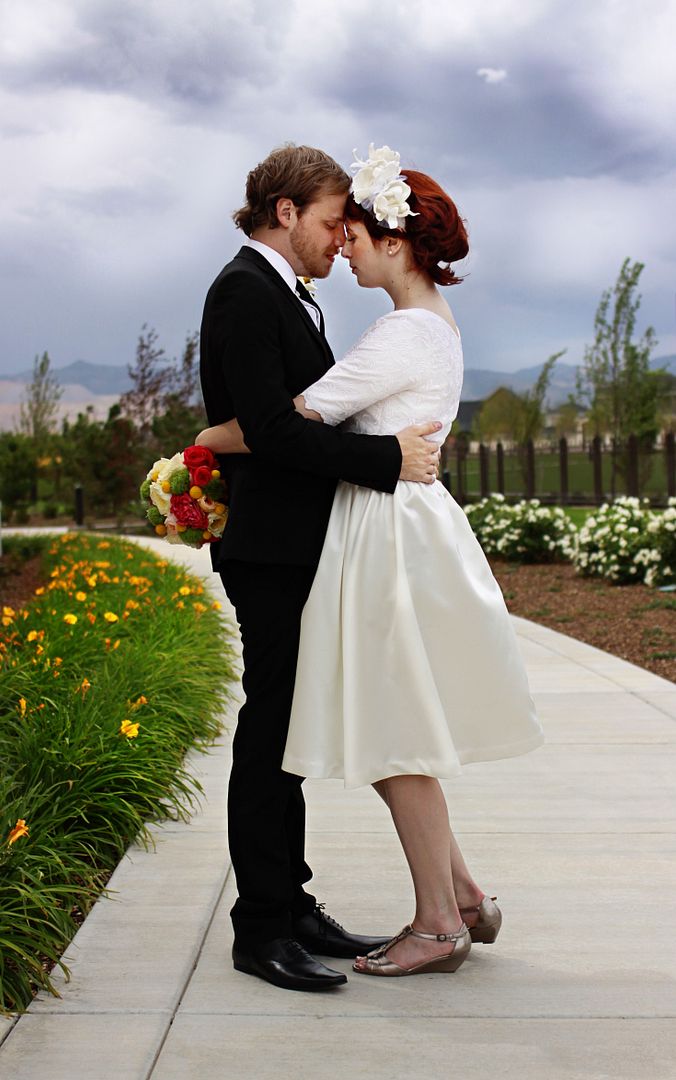 More to come later.