Ashley and Dan asked me to shoot their engagement photos. It's always fun working with young engaged couple because they're so cute and innocent, I almost feel like I'm going to break them. There was a couple cool places around my town I wanted to shoot at, these two were up for anything.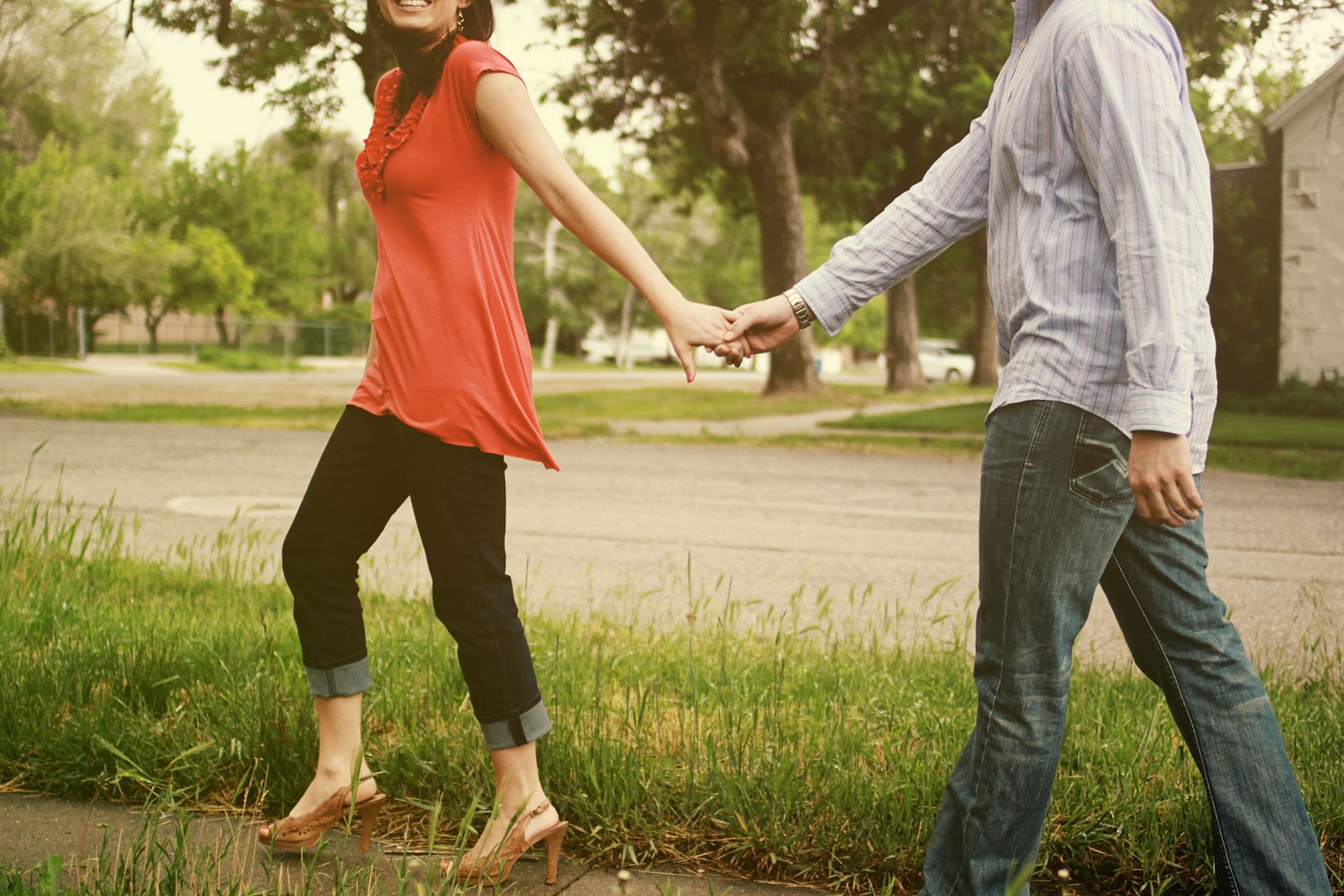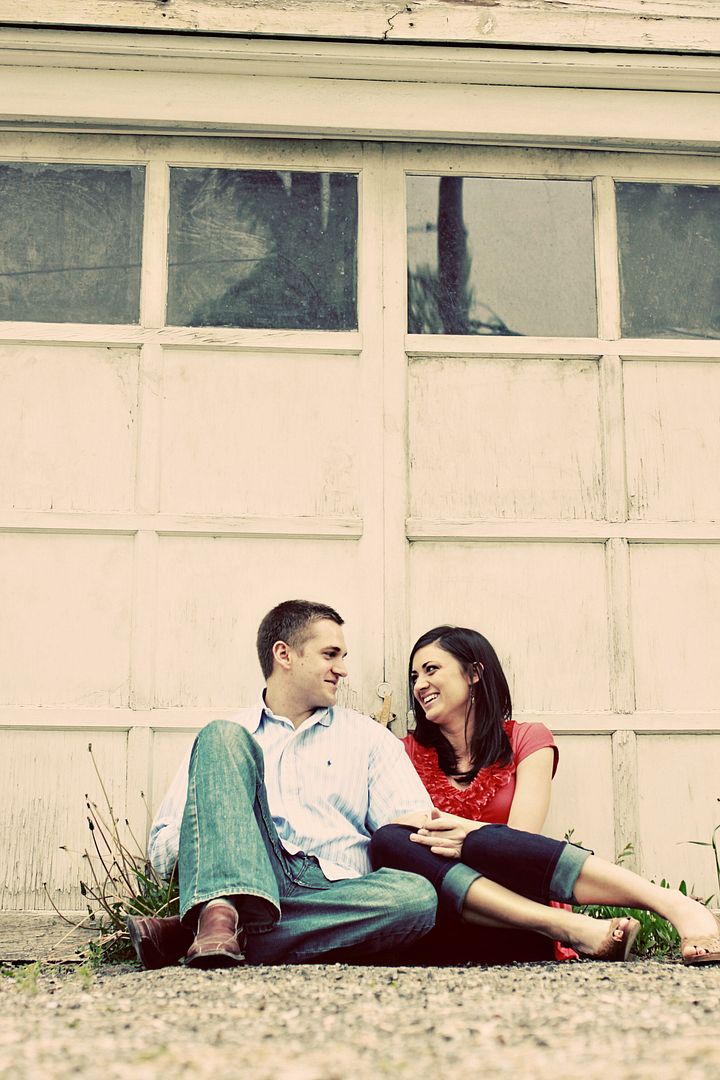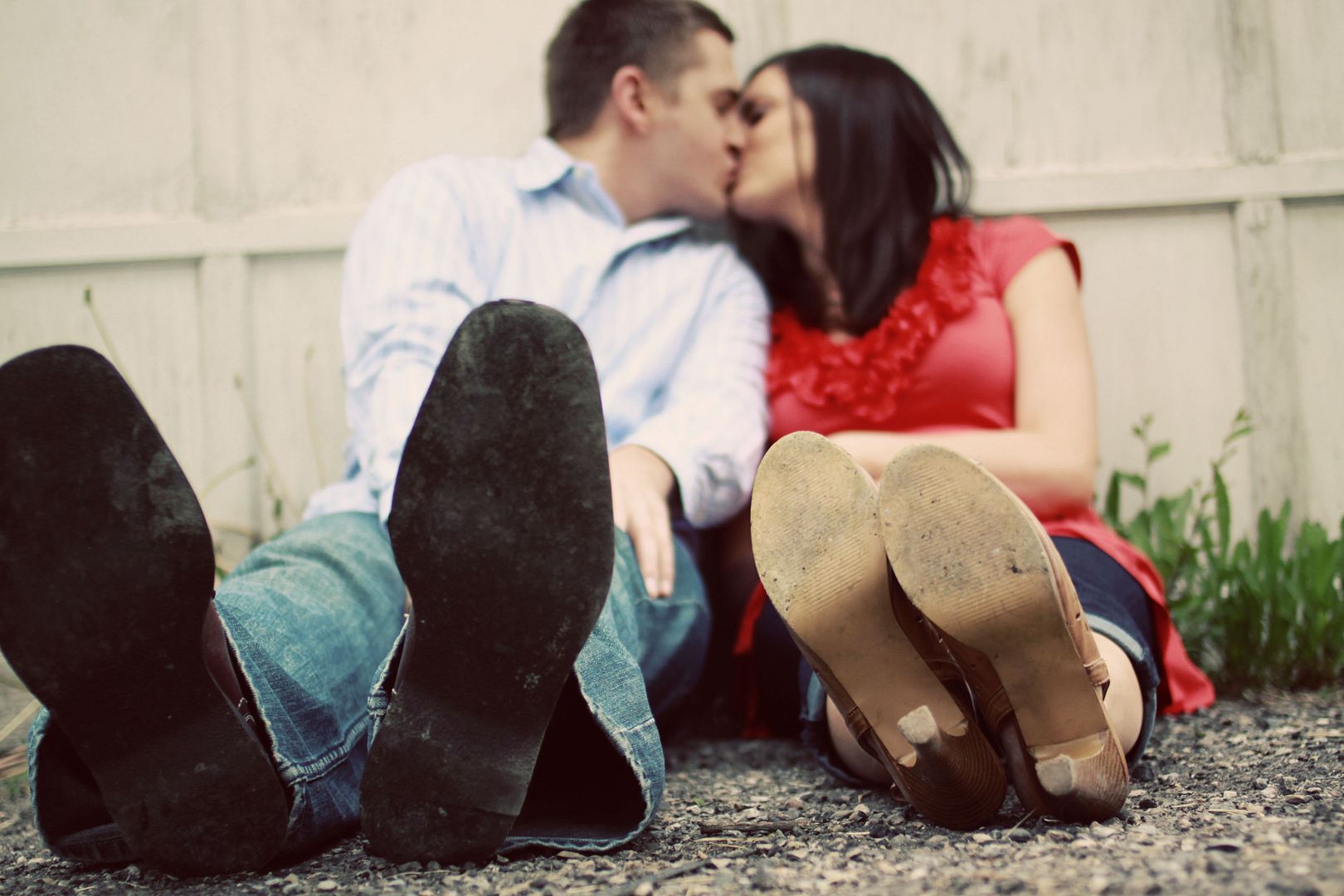 Nevermind the barb-wired fence we had to cross to get to this tree.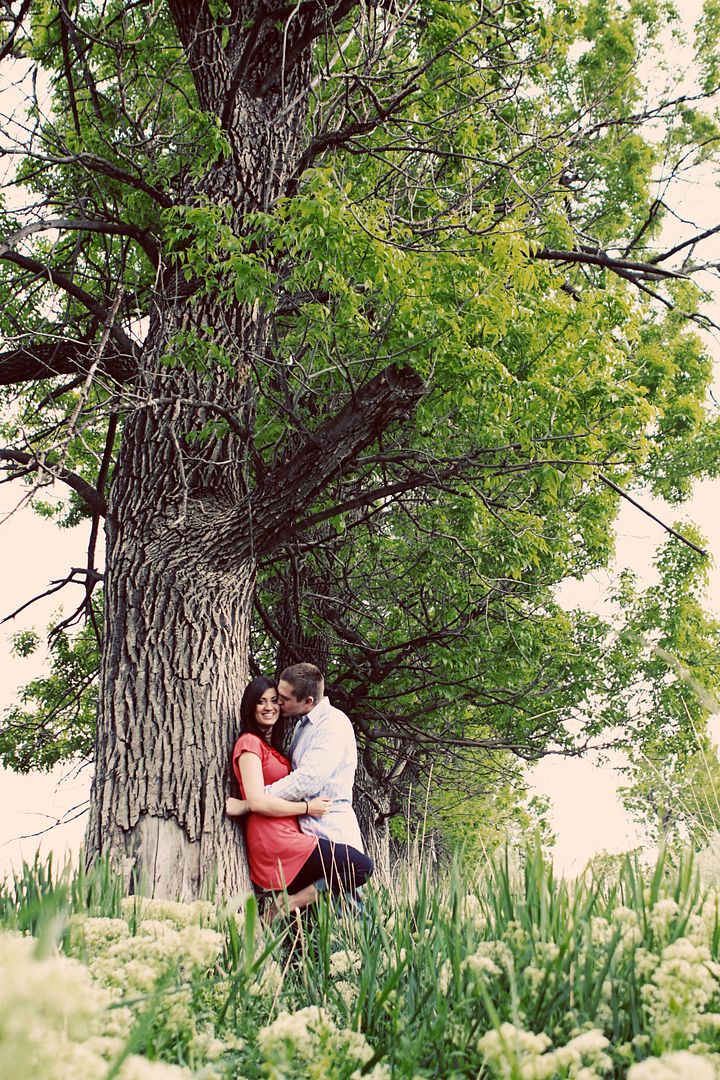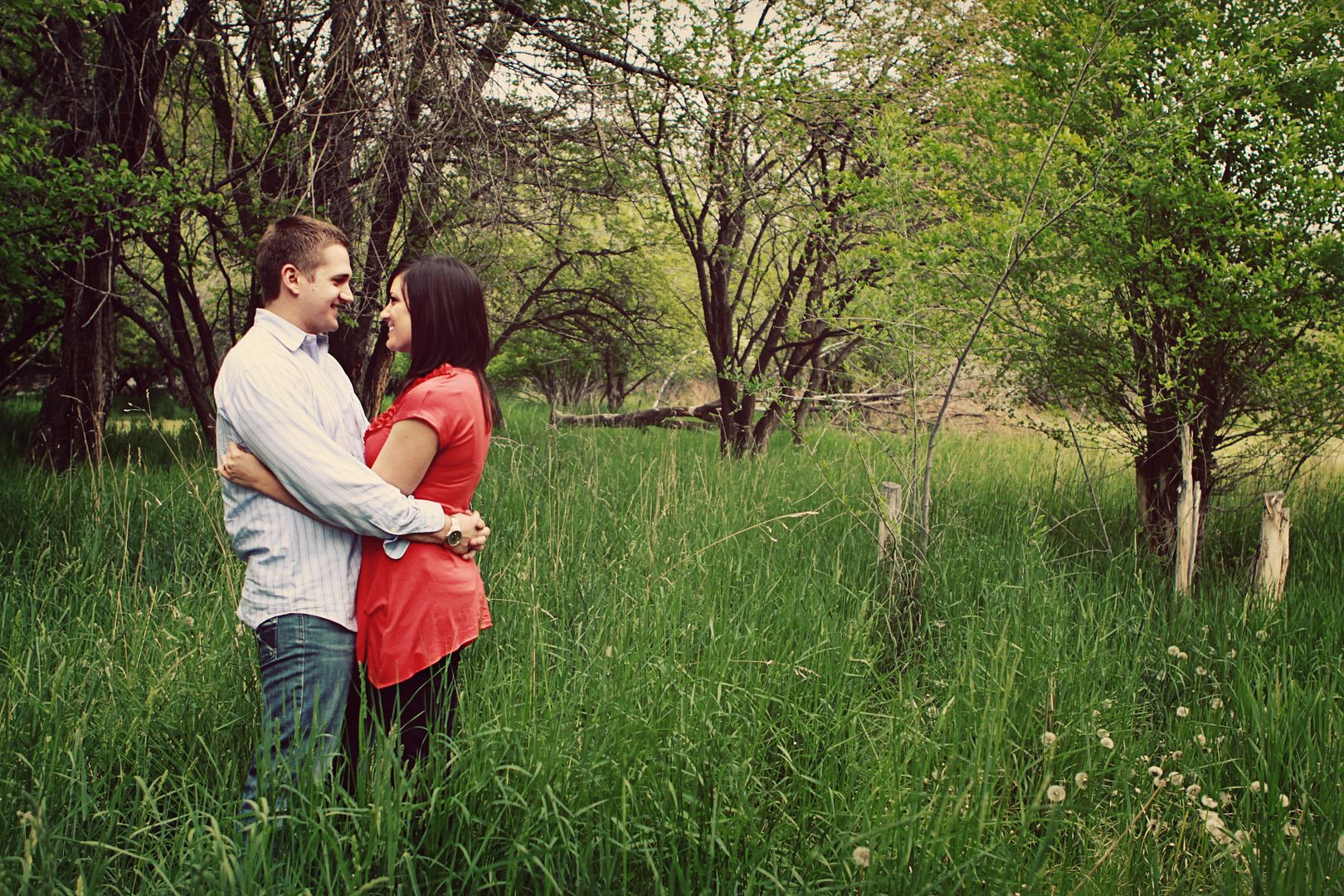 I was standing on a tall stool to get this angle, I wish I could've got higher up. Don't worry, the stool tipped over and I ate crap right after this shot.